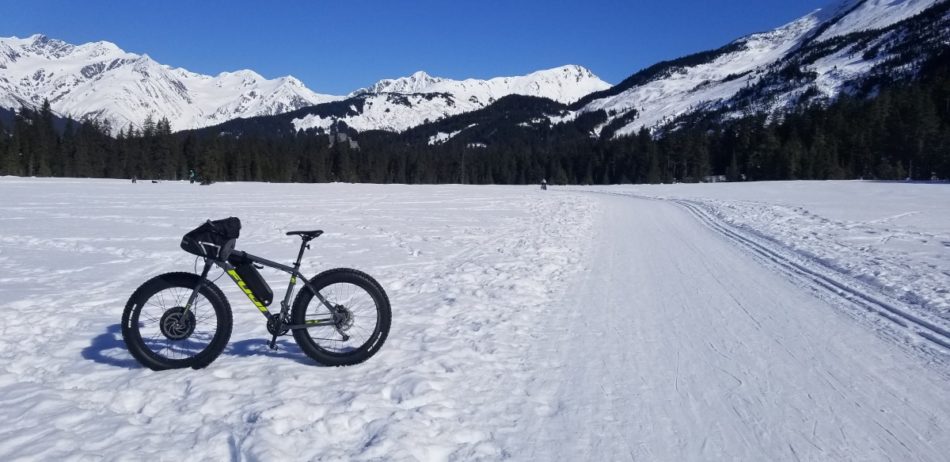 Hike or Bike Girdwood Trails, Girdwood
What: An amazing network of trails worth checking out in the summer and winter time. Most trails are rated as easy difficulty.
When to go: Accessed year round, but especially beautiful when riding in the winter with plenty of snow and lakes to bike on top of.
How to get there: https://goo.gl/maps/CRABPNbvr9GcGxEs7
Trailforks link: https://www.trailforks.com/region/girdwood/
Tips:
Many of these trails are multi use between hikers, skiers, and even snow cats, so be careful and courteous when checking out these trails.