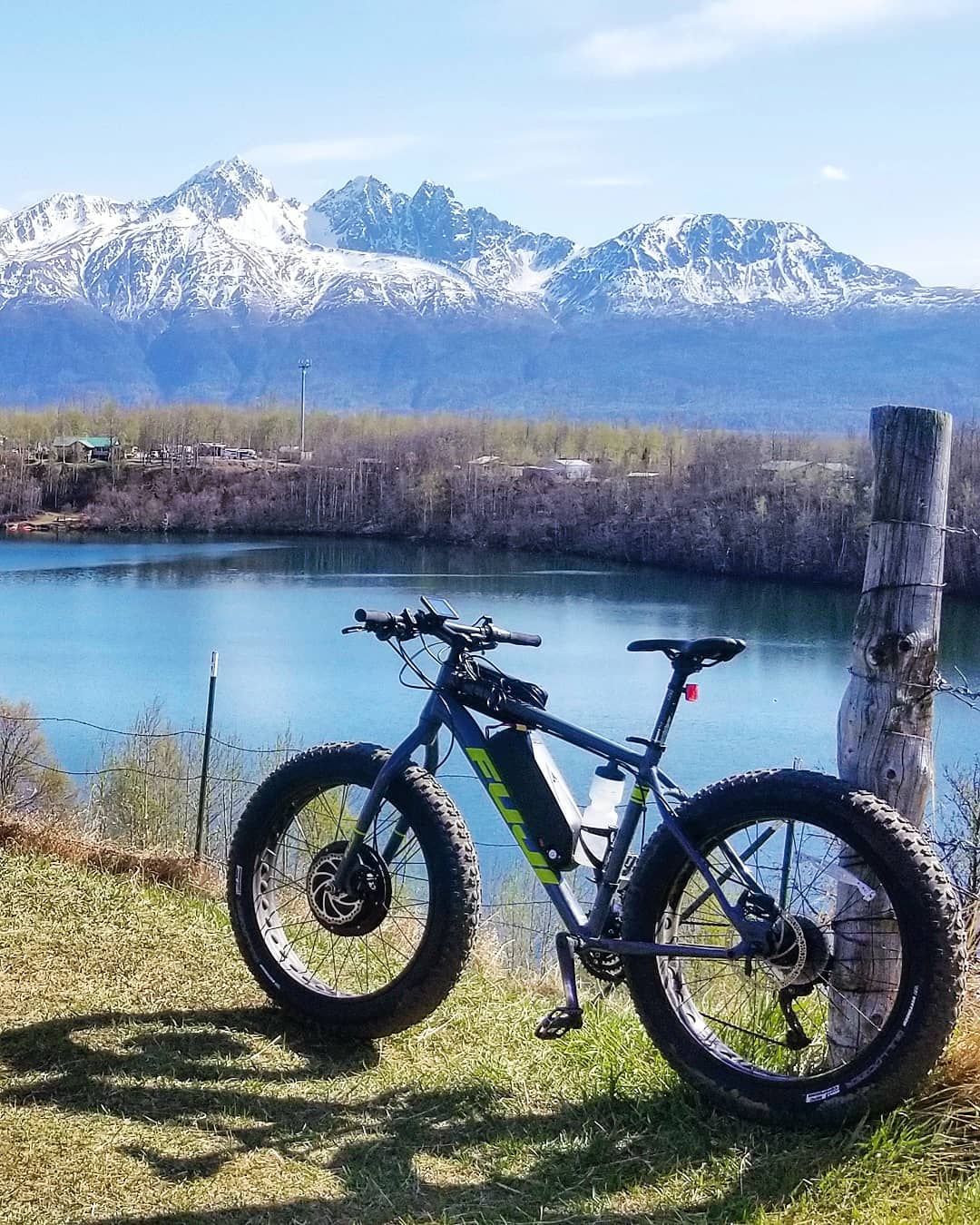 Bike Mirror Lakes Trails, Eagle River
What: A meandering set of single track trails with scenic views of the various mirror lakes. Can be accessed by beginners and experts alike.
When to go: Ideally accessed in the summer months between May and October.
How to get there: https://goo.gl/maps/iEeaYFZAL4JWpgE18
Trailforks link: https://www.trailforks.com/region/mirror-lake-18283/
Tips:
There aren't some well marked trail maps at the trailhead; alternatively, download the trailforks app to see the various trails in the area.