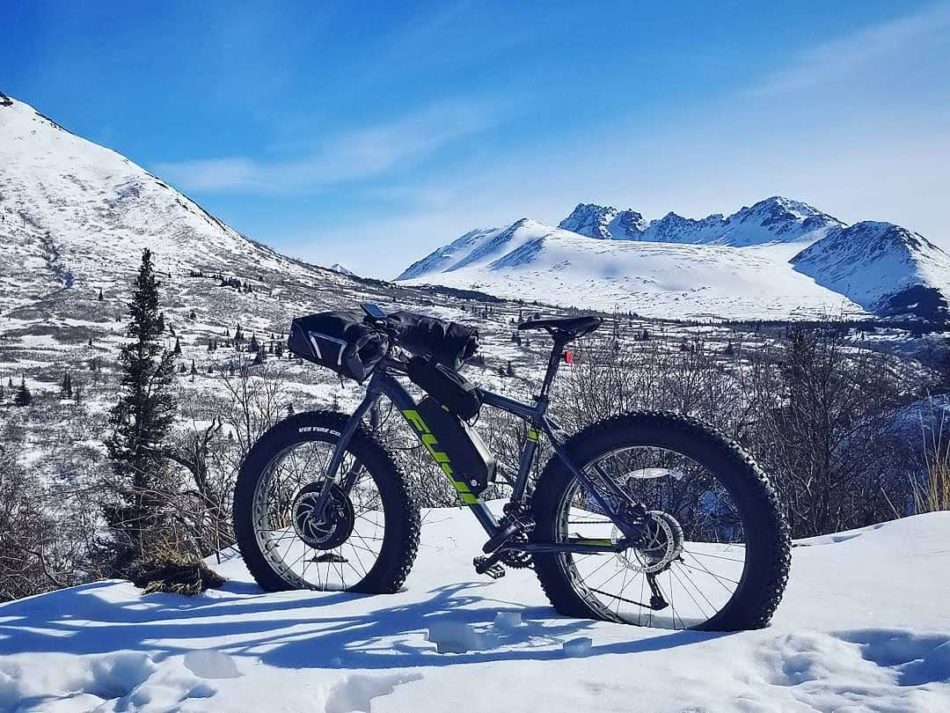 Bike South Fork / Middle Fork, Anchorage
What: Two incredible trails near Anchorage with stunning views of the Chugach frontrange.
When to go: Middle fork can only be accessed via fatbike in the winter time. South fork can be accessed year round and is worth checking out in both summer and winter time for a great experience.
How to get there: https://goo.gl/maps/NSyQEhuidmBervUe9
From the glenalps trailhead, head towards powerline pass. If doing middle fork take a right on powerline heading south and you will soon see the turnoff to middle fork to your left. If doing south fork take a left on powerline heading north and you will see the southfork trail to your right after a few miles.
Tips:
If doing middlefork in the winter, you'll closely need to monitor snow conditions; in seasons with heavy snowfall this trail can be almost impassable. In low snow seasons the trail can be muddy and not enjoyable.
If doing south fork, be aware that plenty of hikers and skiers also use this trail, going both directions, in both summer and winter.