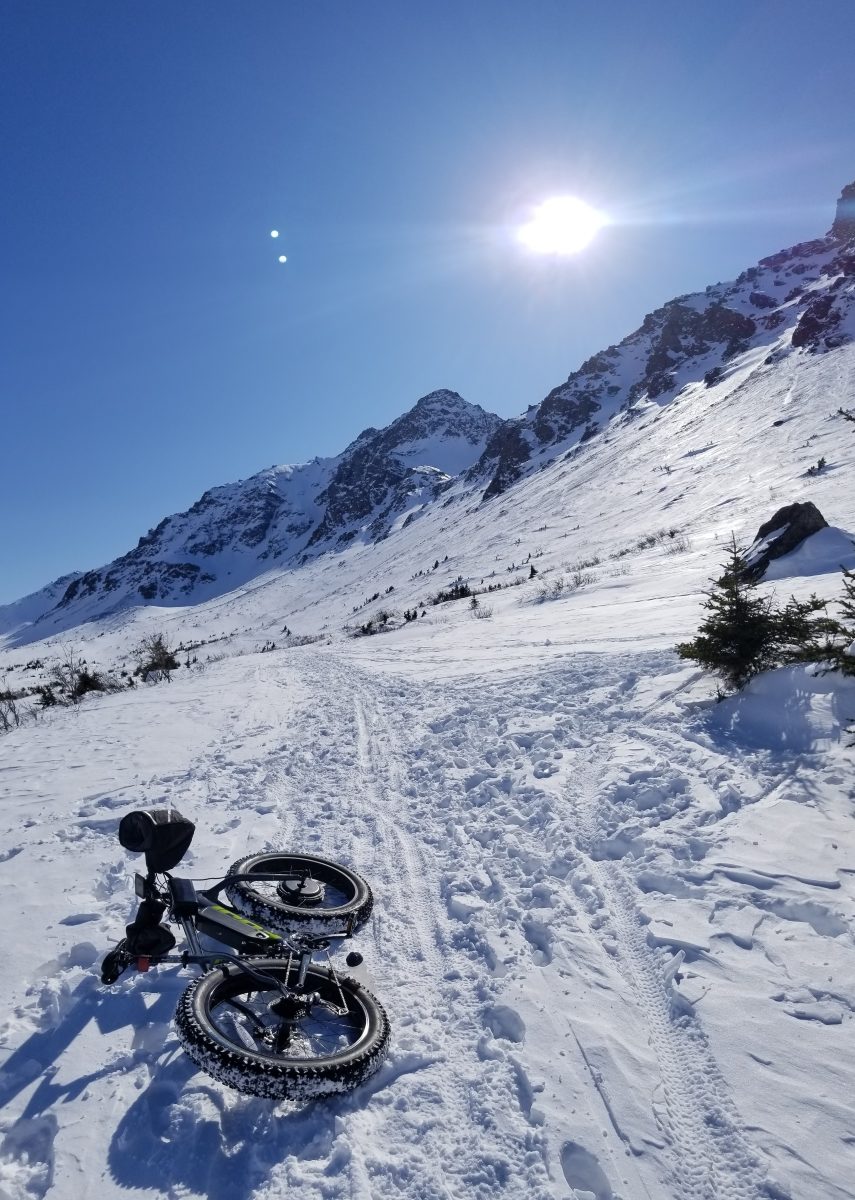 Hike or Bike Powerline Pass, Anchorage
What: A long trail traversing through the Chugach range with a nice wide trail to bike or hike. Rated as easy to hard depending on which section you're doing.
When to go: Can be accessed year round; can be especially fun to explore in the winter with a good snow packed trail.
How to get there: Can be accessed via many locations, but the best location is from the Glenaps trailhead: https://goo.gl/maps/NvHVvVV42G4dZnxJ6
Trailforks link: https://www.trailforks.com/trails/powerline-pass/
Tips:
The trail does get very steep as it climbs up towards the pass and may require hike a bike. The dropoff towards the indian side is very steep as well and is not recommended unless you're an experienced rider.
Snowmachines may use part of this track in the winter, so be careful depending on what season you're biking.
Powerline pass is a great way to connect between various trail systems including hidden lake, middle fork, and south fork.