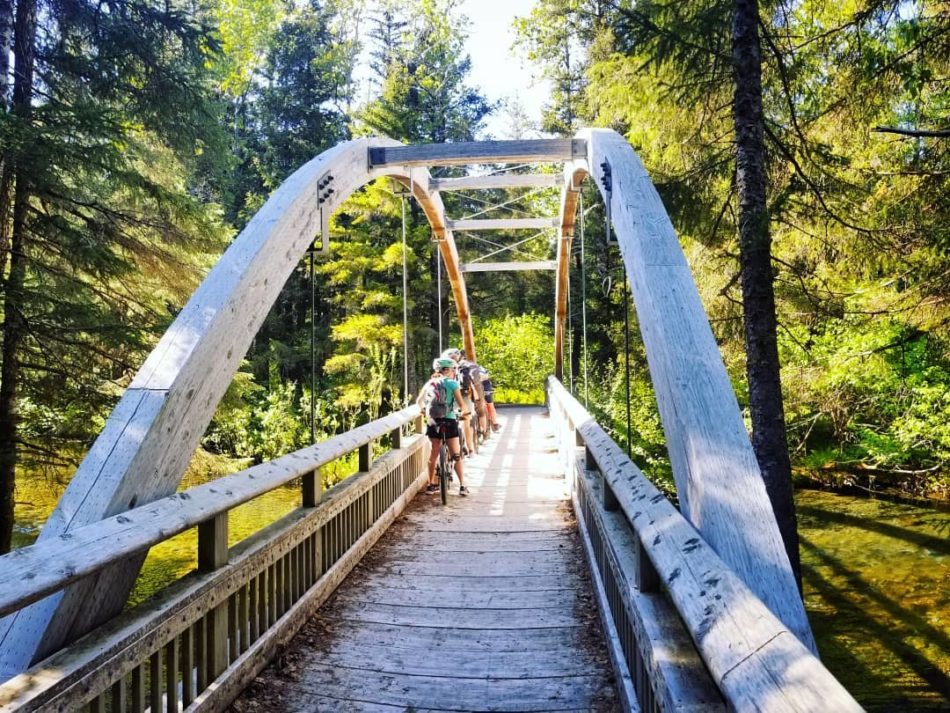 Bike Trail of Blue Ice, Portage
What: An easy and beautiful trail connecting Portage Lake to the Seward highway, enjoyable by bike or hike. Roughly 10 miles roundtrip rated as Moderate.
When to go: Ideally accessed in the summer months between May and October.
How to get there: https://goo.gl/maps/Vb3aqQzeWmvb2kE1A
Can be accessed via either end of the trail or from the Williwaw campground.
Alltrails link: https://www.alltrails.com/trail/us/alaska/portage-creek-trail-of-blue-ice
Tips:
Parts of the trail are paved, parts gravel/dirt – regardless almost any road/gravel/mountain bikes should do just fine on the trail.