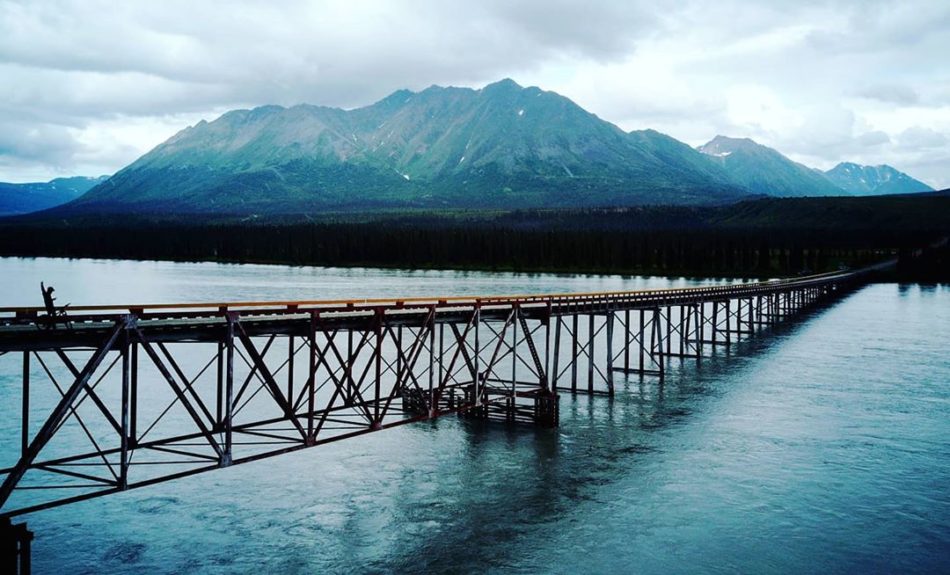 Drive the Old Denali Highway, Paxson
What: An epic roadtrip spanning part of the state's interior between Paxon and Cantwell. This is not the "Denali Road" that goes into the national park, but rather the original road to get you to the national park. The highway is roughly 130 miles and can be done in a day or multiple days.
When to go: Ideally accessed in the summer months for car travel between June and September. You can take some great guided tours via snowmachine or sled dog in the winter snow months between Jan and Feb as well.
How to get there: You can start on either the Paxon or Cantwell side.
Tips:
Some people say go East to West to see views of Denali at the end, and some say West to East to catch the Wrangells at the end – you can go wrong either way; at most you can try to plan the direction around the weather forecast.
Speaking of which, the weather on the Denali highway can be completely different from the areas around it; there's also no real weather station along the way, so be prepared for anything.
There are several BLM campgrounds and privately run lodges along the way; there are also an infinite number of great pullout spots for tent or RV camping.
The three most beautiful parts of the road are around mile 35 (heading west to east), the area are Mclaren river lodge / Mclaren summit, and then the area around Tangle lakes campground. The tangle lakes area has a ton of activities from various hiking trails to lakes to kayak/canoe on, and fun four wheeler trails. For the extra adventurous, there's also an epic float that starts from the tangle lakes campground and picks up on the highway between Paxon and Delta Junction (multi night).
The three private lodges along the way also offer a variety of exciting tours from jetboating up a river to long four wheeling + fishing trips.