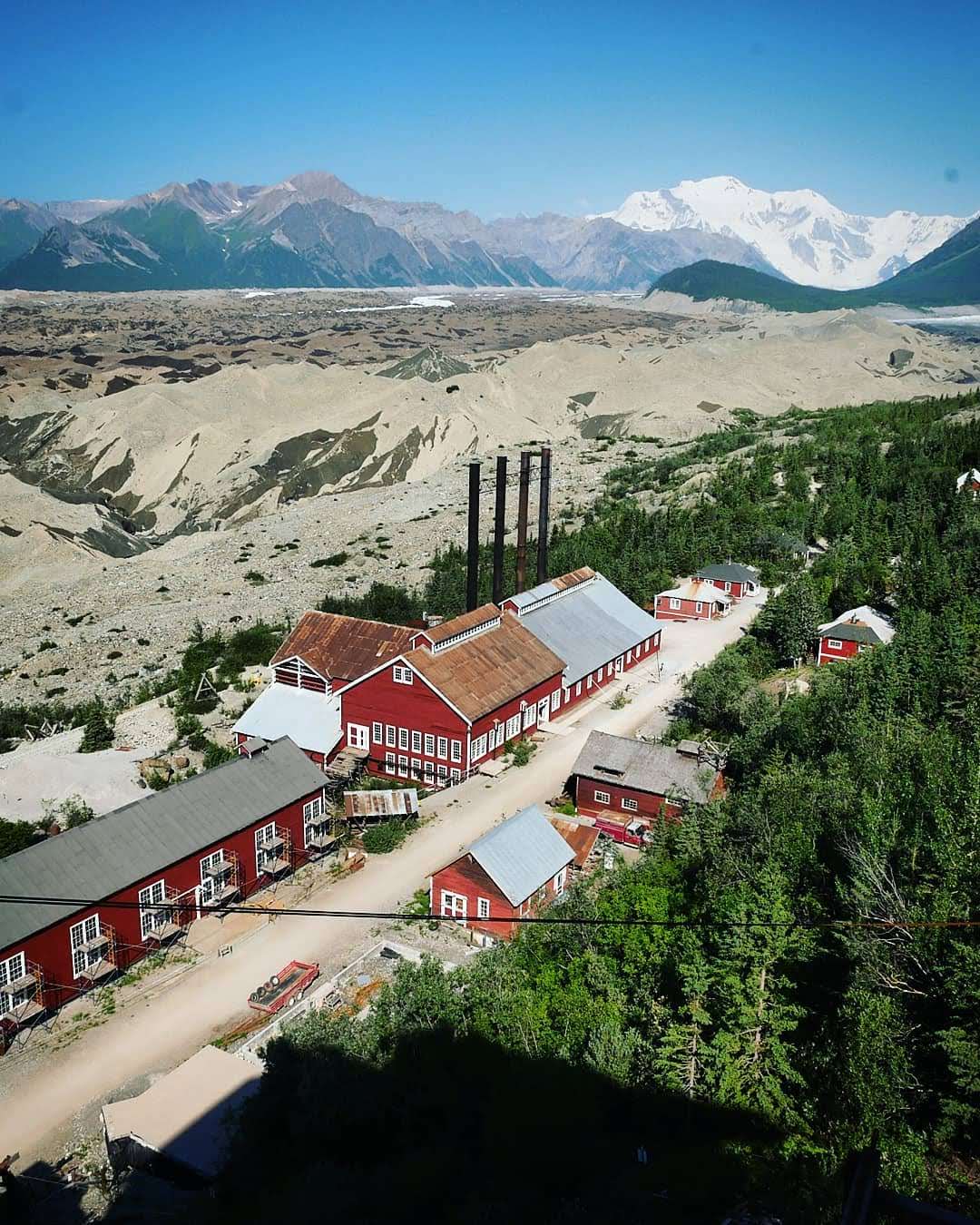 Explore Kennecott Mine, McCarthy
What: Amazingly well preserved copper mine near McCarthy that can be explored via a tour guide.
When to go: Ideally accessed in the summer months of May to October.
How to get there: https://goo.gl/maps/MEez8nXpDW7DsNqj6; you'll need to drive to the footbridge leading up to McCarthy and then take a shuttle from there to Kennecott
Tips:
While you can definitely see the mine from the outside without the tour, it's highly worth it to book the mine tour to get to climb inside and explore the various machines that are still well preserved from the 1930's. The tour will also provide some great history & insights to make your trip more enjoyable. The tour can usually be booked online or over the phone.
Once you get to the Kennecott area, the tour starts from near the shuttle drop off which should be fairly easy to find.
You do climb up a short hill and then descend down narrow stairs when exploring the mine, so make sure you're comfortable with that before booking the tour.