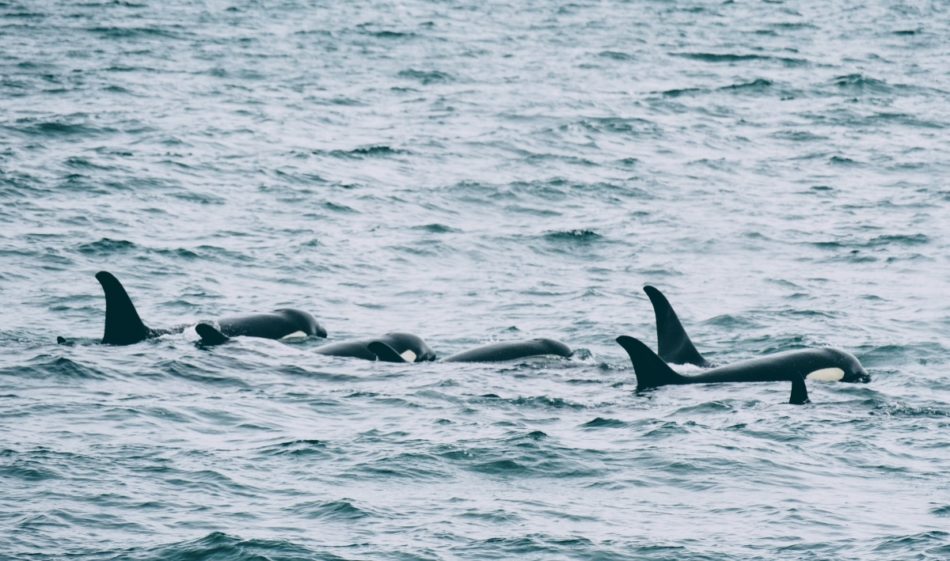 Go Whale Watching, Seward
What: Both Seward and Homer offer tremendous opportunities to go whale watching – you can spot everything from gray whales, humpbacks, and orcas.
When to go: Each of the whales has a season – gray whales and humpbacks usually early in the summer and orcas being around most of the summer.
How to get there: The best place to see whales is in resurrection bay on a tour from Seward.
Tips:
The longer the boat tour the higher the chances of seeing whales – one of the best ones is the tour out to Northwestern Glacier in Seward.
If going whale watching in homer, there are a few operators who will take you out for a few hours just to look for whales.