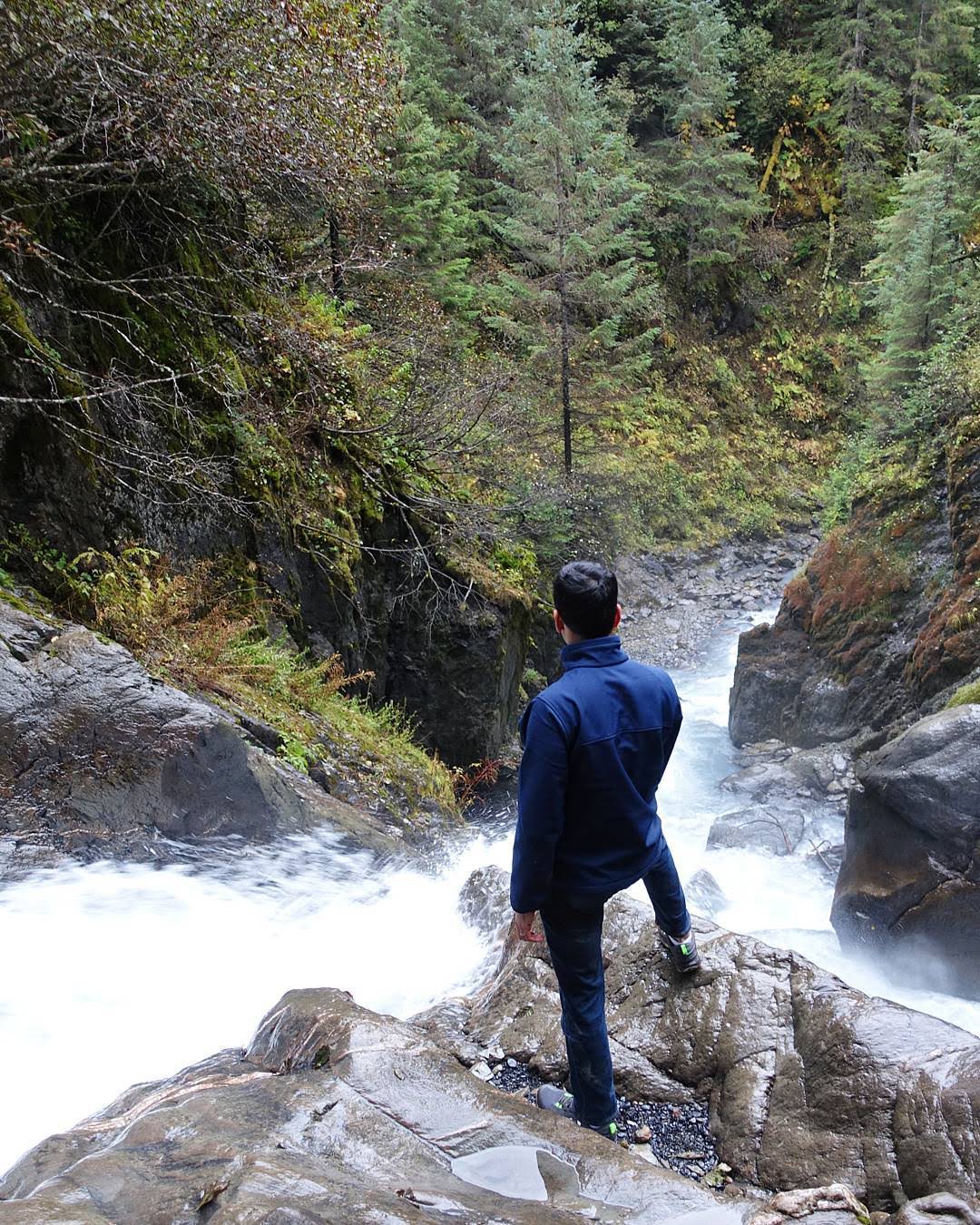 Hike Chutes & Ladders, Girdwood
What: A great obstacle course type hike taking you across a beautiful ravine and waterfall located in Girdwood.
When to go: Ideally accessed in the summer months between May and October.
How to get there: Unfortunately this is one of those local secrets and it's not well documented; do your research and you find it!
Tips:
This is not a well marked or established trail; some of the "ladders" can be washed out or broken; the climb up next to the waterfall is somewhat treacherous as well, so make sure you're aware and prepared for the risks when doing this hike.