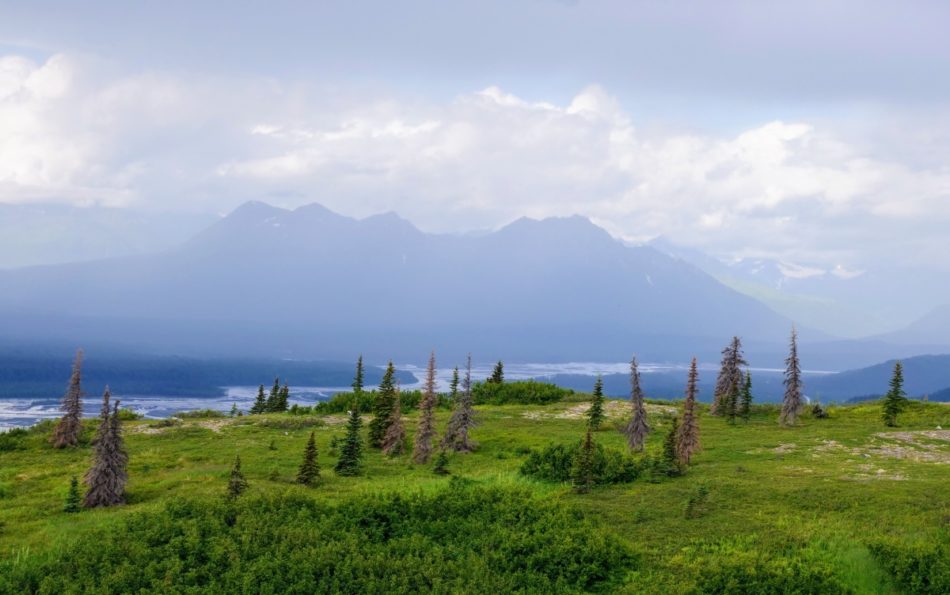 Hike Curry Ridge, Talkeetna
What: Medium length hike north of Talkeetna offering expansive view of the Denali National Park. Total 6.5 miles with 1000 ft of elevation gain rated as Moderate.
When to go: Ideally accessed in the summer months between May and October. Should take roughly 3 hours to complete full hike.
How to get there: https://goo.gl/maps/ogmfJZYLrkcsDd5E6
Alltrails link: https://www.alltrails.com/trail/us/alaska/curry-ridge-trail–2
Tips:
It's worth checking out the trail on a clear day to really maximize views of Denali mountain and national park
There is an option to make a small loop at the top by heading towards the lake and eventually looping back to the main trail (this will add roughly 1 mile to hike)
The hike starts very near the beautiful Kesugi Ken campground; grab a reservation there and stay overnight to relax after your hike