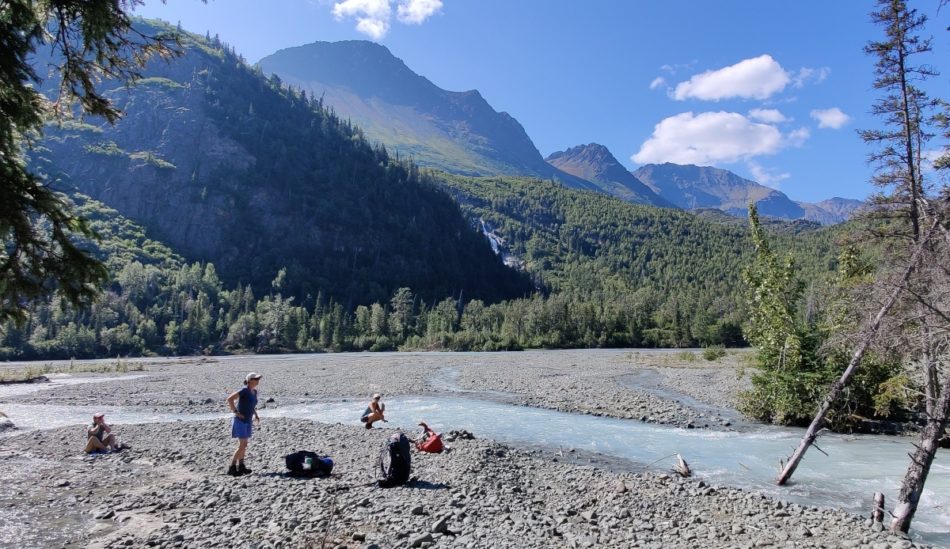 Hike Eagle River Nature Center, Eagle River
What: A nature center "hub" at the end of a valley that provides access to multiple trails. Trails range for 30 minute short loops to multi day hikes into the mountains. The drive itself to ERNC is a treat, and the center provides display exhibits, guided walks, and handy insights.
When: Ideally accessed in the summer time between the months of May and October.
How to get there: https://goo.gl/maps/AEsDAdNH8pyASwDw8
Tips:
The nature center is not part of the usual Alaska parks system, so parking does cost extra.
Be especially careful of bears, they've been known to hang out even close to the visitor center.
Can get quite crowded on nice days or peak summer weekends.