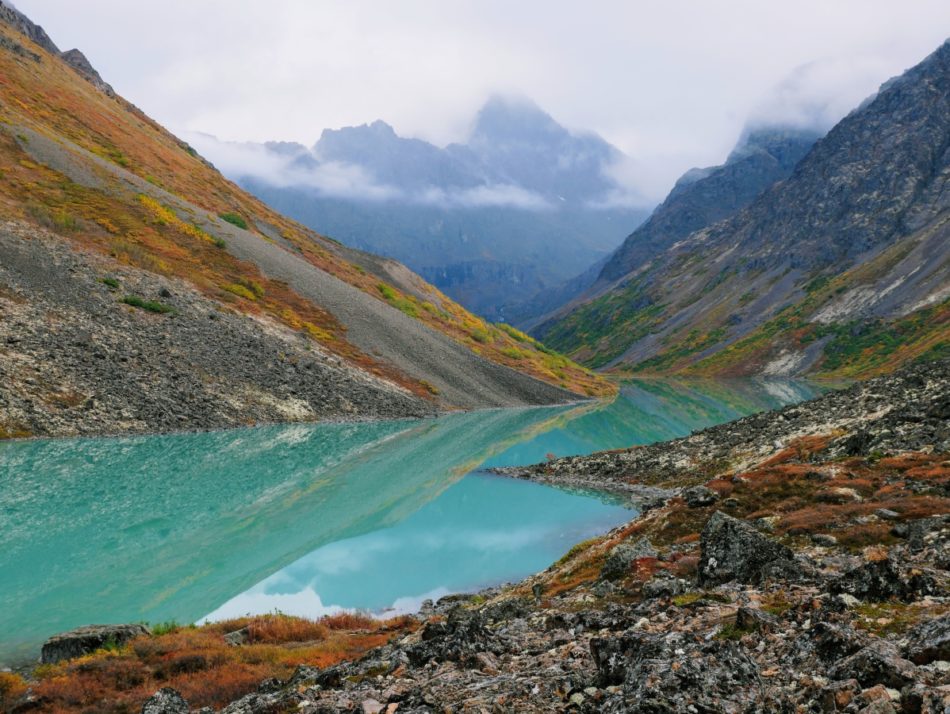 Hike Eagle/Symphony Lakes, Eagle River
What: One of the most popular hikes near Eagle River, this hike takes you way back into a stunning valley with two beautiful lakes at the end. 10.7 miles roundtrip (out & back) with about 1600 ft of elevation gain, rated as hard.
When: Recommended for summer time between May to October. Should take 30 minutes to get to trailhead from Anchorage, and another 5 to 6 hours to hike with average fitness level.
Cost: Free
How to get there: https://goo.gl/maps/i8yHptJD8dtkpSTM6
Alltrails link: https://www.alltrails.com/trail/us/alaska/south-fork-eagle-river-trail–2
Tips:
This is not necessarily a technical or steep hike, but just very long. Take your time and you can make it. The only truly hard part is near the end where the trail turns into a boulder field. Try to follow the path to avoid getting stuck. Keep going until you find a ride where you can see both eagle and symphony lakes.
Try to go early in the morning or late in the evening when the wind is calm; Eagle Lake looks absolutely stunning when the surface is calm and reflective like glass.