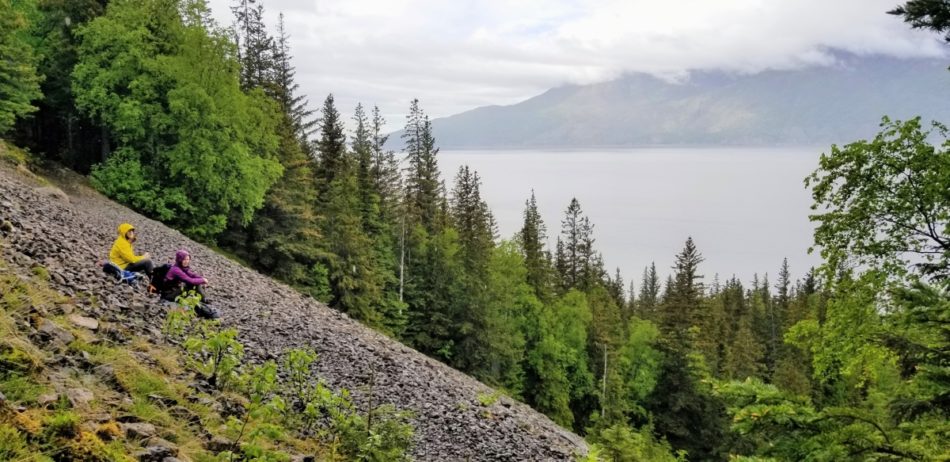 Hike or Bike Gull Rock, Hope
What: A beautiful trail leading out of Hope traversing along the Turnagain arm to the gull rock point. 11 miles with 2500 ft of elevation gain rated as Moderate.
When to go: Ideally accessed in the summer months between May and October. Should take roughly 6 hours to complete.
How to get there: https://goo.gl/maps/mCx9muHcAybbhBkx9
Alltrails link: https://www.alltrails.com/trail/us/alaska/gull-rock
Tips:
This is a great trail for either hiking or biking; if biking, make sure you go at the right time in the summer season – too early and you'll hit snow, too late and it may be a bit overgrown to ride comfortably.
This is a great hike to backpack to the end and camp; there are several spots to pitch a tent, including one really nice spot with stunning views.