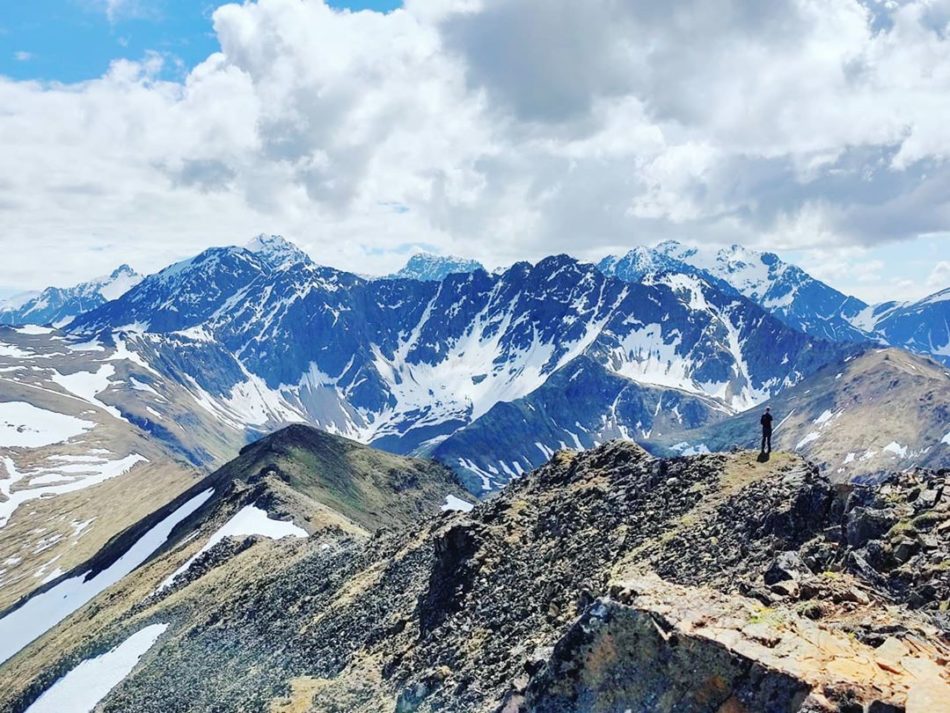 Hike Harp Mountain, Eagle River
What: An Eagle River area hike to the top of Harp Mountain with stunning views for hundreds of miles at the top. Roughly 4 miles with 2500 ft of elevation gain, rated as difficult.
When: Ideally done in the peak summer months between May and October. Can be done in the winter months as well especially if there's a tramped down track from previous hikers. Hike takes about 3 hours total.
How to get there: https://goo.gl/maps/TPGW38SGMpRq4CF76
Alltrails link: https://www.alltrails.com/trail/us/alaska/harp-mountain-trail
Tips:
While not particularly long in distance, this hike is straight up the whole time. You'll keep reaching false peaks, only to realize there's another climb. Keep pushing, the views at the top will make every foot of elevation gain worth it.
Either carefully follow your Alltrails GPS, or make sure that you make a critical turn. In the first 5 mins you'll make a steep climb, after which you'll see the trail fork up a ridge to the right. Even though this looks less traveled than the path heading straight, make sure you take this right turn. If not, you'll have to scramble up later on in the hike.
Once you get to the top, you can continue down the ridge quite a ways to explore.
Make sure you do this hike on a clear day; the views at the top are phenomenal, and you'd hate to put in all that climbing work and not reap the rewards at the end.