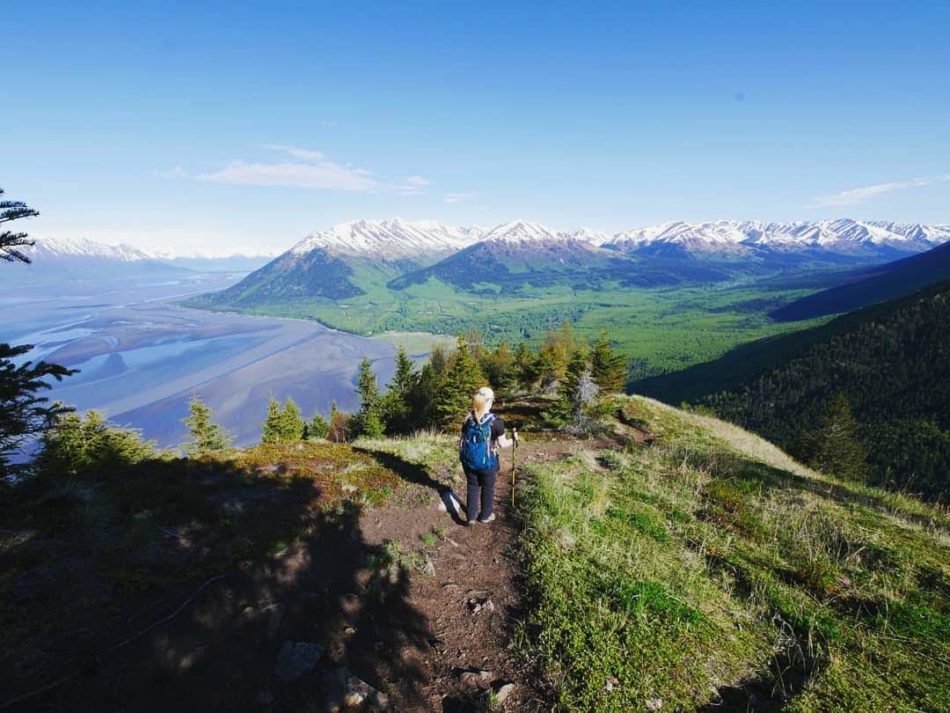 Hike Hope Point, Hope
What: Stunning peak hike climbing to the top of Hope point from the town of Hope. 7.5 miles with 3400 ft of elevation gain rated as Hard.
When to go: You really only want to do this during peak summer months after the snow has melted between June and September. Total hike should take around 5 and a half hours.
How to get there: https://goo.gl/maps/u3cHQGAJXNuQmEyt6
Alltrails link: https://www.alltrails.com/trail/us/alaska/hope-point
Tips:
You'll be climbing pretty much the whole way, so give yourself plenty of time in case you're not used to peak climbing. However, the views of the turnagain arm are some of the best on this hike. You can also catch view of Anchorage and Denali mountain from the top on a clear day.
Once you get above the tree line the trail keeps climbing towards the peak. It does get quite steep and requires some scree scrambling to get to the very top.