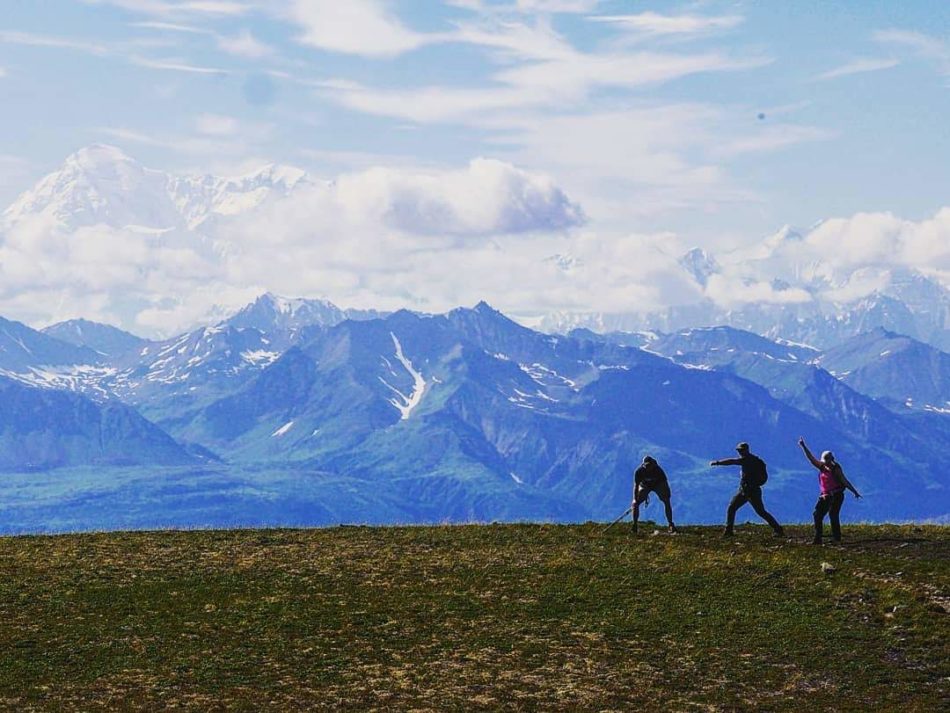 Hike Kesugi Ridge, Talkeetna
What: An amazing ridge hike near Talkeetna with expansive views of Denali National Park and the surrounding valleys. 29 miles with 6000 ft of elevation gain rated as Hard.
When to go: Ideally accessed in the peak summer months between June and September.
How to get there: https://goo.gl/maps/9ReFooYN8UoMxHEy7
Alltrails link: https://www.alltrails.com/trail/us/alaska/kesugi-ridge-curry-ridge-trail
Tips:
While technically doable as a day hike, the best way to do this is as a one to three night one way backpack trip. You'll need to shuttle a car to make sure you can do the hike one way.
Regardless of which direction you hike it, there's a decent climb to start the hike, but you'll quickly be on the ridge with amazing views. As you hike across this ridge, you will go through a lot of up and down adding significantly to your total elevation gain.
It's worth doing this hike with a clear weather forecast especially since the view of Denali can make it so much more rewarding.