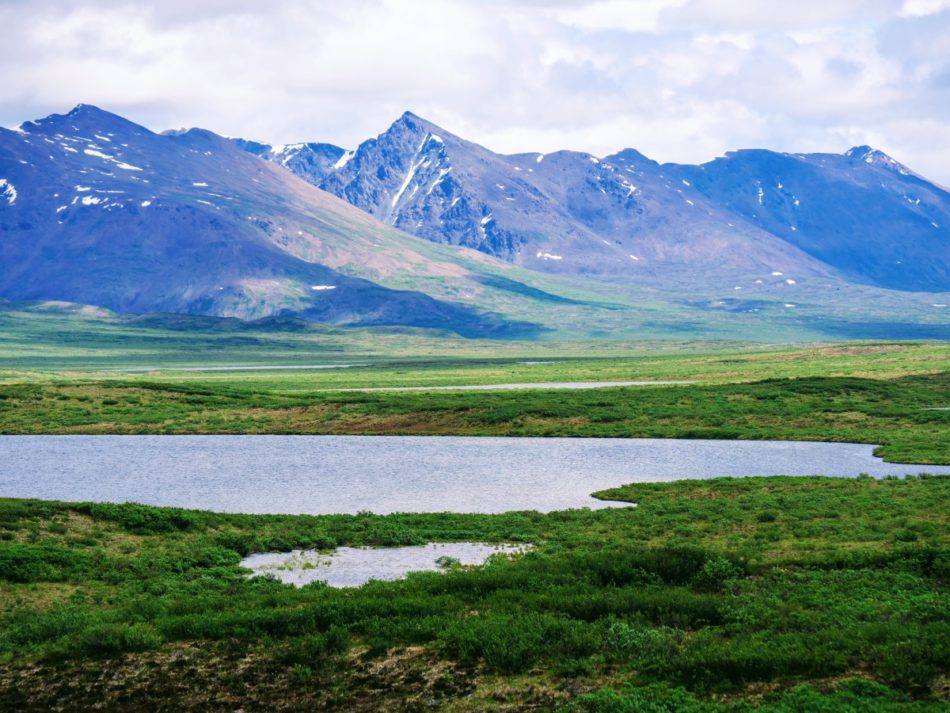 Hike or Bike Maclaren Summit, Paxon
What: A beautiful ridge hike off the Denali Highway with expansive views of the Maclaren river valley.
When to go: Ideally accessed in the summer months between May and October.
How to get there: https://goo.gl/maps/BEJDW4Lu9nLfw6Ex8
Tips:
There is a small parking area at the Maclaren summit from where you can start this hike. The hike goes several miles in to Sevenmile lake – from here you can turn around head back or keep going to complete a longer loop with the Glacier gap lake. The trail condition can get muddier the further you go, and does require a few creek crossings. At a minimum, it's worth hiking the first few miles of the Maclaren summit trail to experience the vast views of the surrounding valleys.
While being rocky at parts, this is a great trail to mountain bike as well.