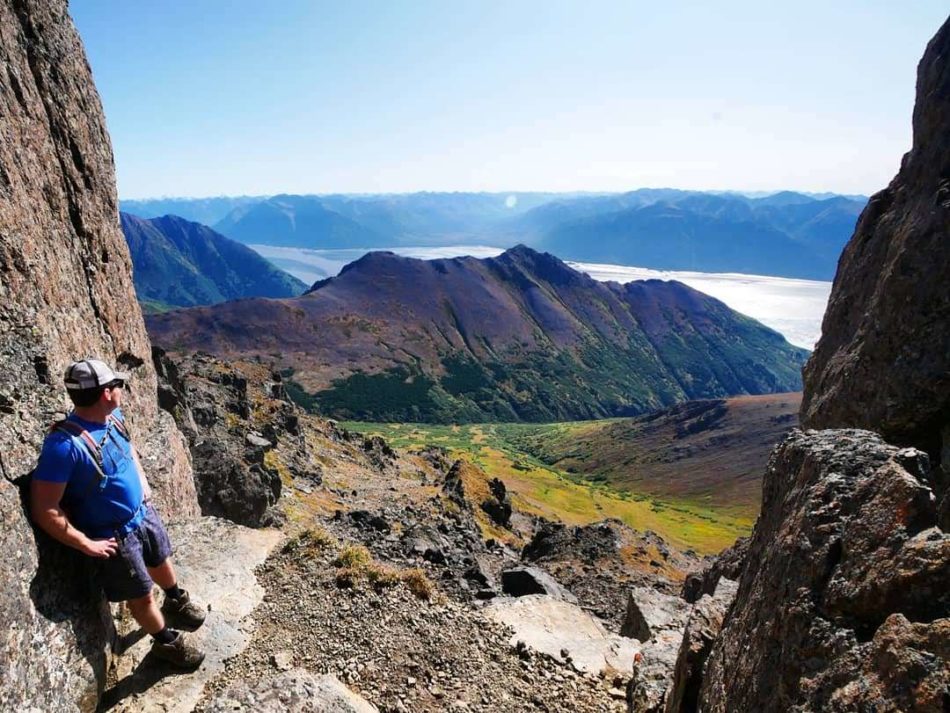 Hike McHugh Peak, Anchorage
What: A great peak hike in the front of the Chugach Range near Anchorage with panoramic views at the top.
When to go: Ideally accessed in the summer months between May and October. Total hike should take 3 to 4 hours.
How to get there: https://goo.gl/maps/B6Qv3AQzXjYCN3t56
Alltrails link: https://www.alltrails.com/trail/us/alaska/mchugh-peak–2
Tips:
The parking lot at the trailhead is very small, so you may have to park further down the road at a larger parking area.
The start of the hike has a steep-ish climb; once you get to the top of the ridge the hike continues on with a slight up and down for a few miles until you reach the final climb to the peak. It may be tempting to turn around here, but it's well worth making the final push to the peak. You will enjoy panoramic views looking into Turnigan Arm and deep into the Chugach Range.
It's definitely worth doing this hike on a clear day given how rewarding the views can be.