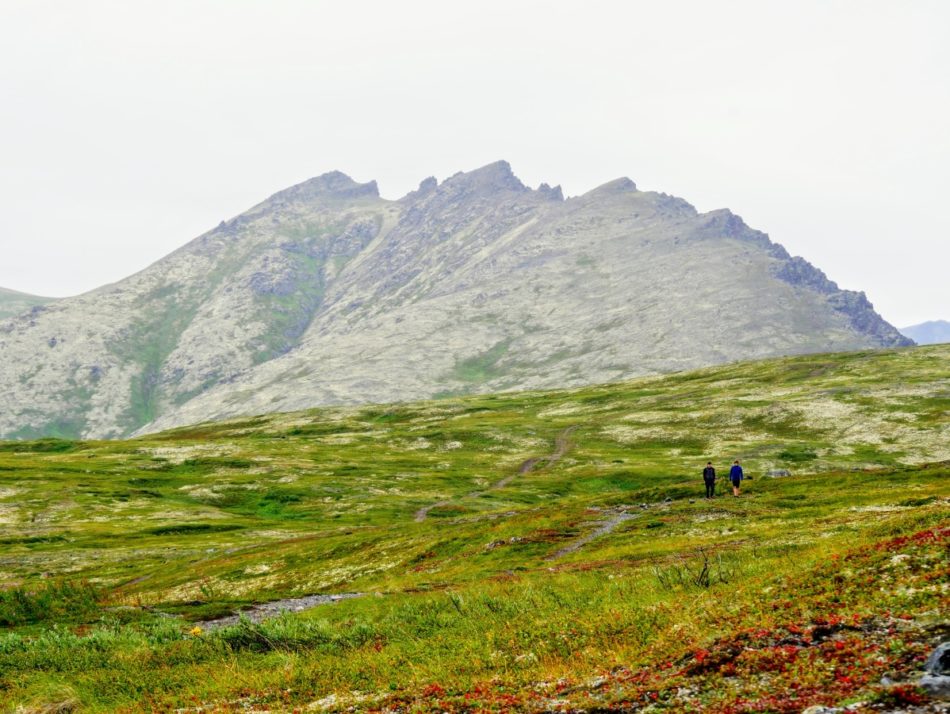 Hike Mt. Baldy, Eagle River
What: Popular hike located in Eagle River with a decent climb that is well worth the expansive views of the surrounding mountains and valleys. 4.6 miles total with 1700 ft elevation gain rated as Medium difficulty.
When: Recommended for summer time between May to October. Should take 30 minutes to get to trailhead from Anchorage, and another 2 hours to hike with average fitness level.
Cost: Free
How to get there: https://goo.gl/maps/R3JvChQ8RWtDuHaY9
Alltrails link: https://www.alltrails.com/trail/us/alaska/mount-baldy-trail
Tips:
There are mutliple paths going to the top and bottom, so this can be done as a loop. Once you get to the top, it's easy to keep walking straight along the ridge line as far as you'd like.
The hike is a great place for berry picking especially late in the summer.
The parking lot can get quite full on busy days.