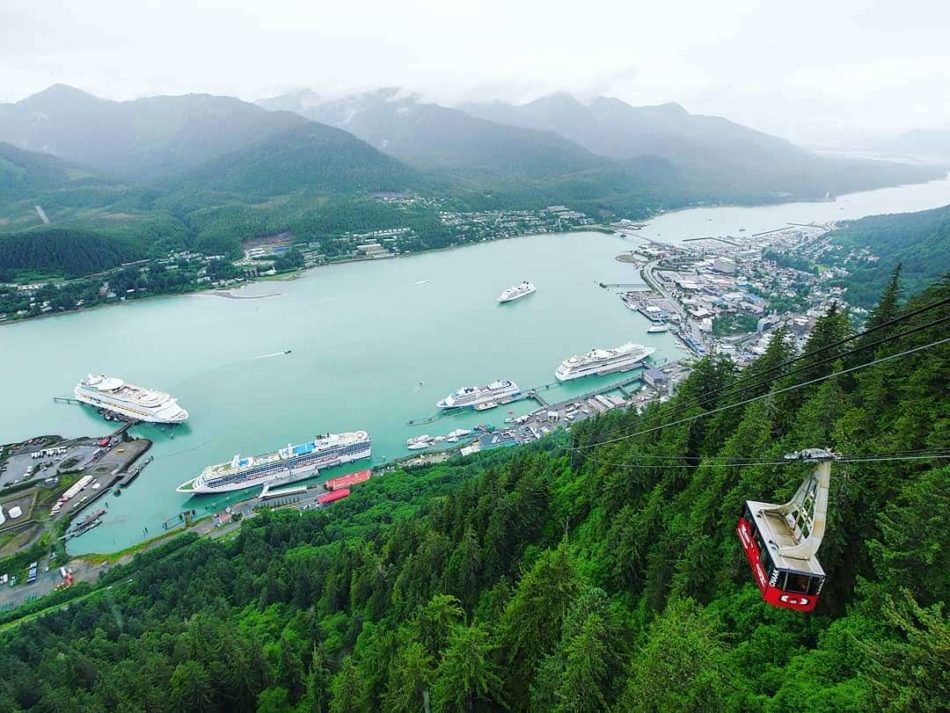 Visit Juneau
What: The state's capital, worth visiting for the number of activities from hiking, biking, and exploring a beautiful downtown.
When to go: Can be accessed year round; worth going in the summer between May and October.
How to get there: https://goo.gl/maps/u5aeXuR4214oq7mK9
Juneau is only accesible via flying in!
Tips:
There are so many amazing hiking trails in the area – the top ones include hiking to Mendenhall glacier (easier on east, longer but better on west), hiking the perseverence trail, or hiking up Mt Roberts.
Juneau is an extremely popular spot for cruise ships; luckily for you this means a ton of great shopping, eating, and drinking spots. Highly recommend checking out some of the food stands near the cruise docks, and checking out the Amalga distillery for some gourmet gin.
If visiting during the winter while the Senate and House are in session, you can attend various seminars being put on or even go explore the beautiful capitol building.
Juneau is a great hop off point to explore the islands around, some of which have great back country type accomodations.