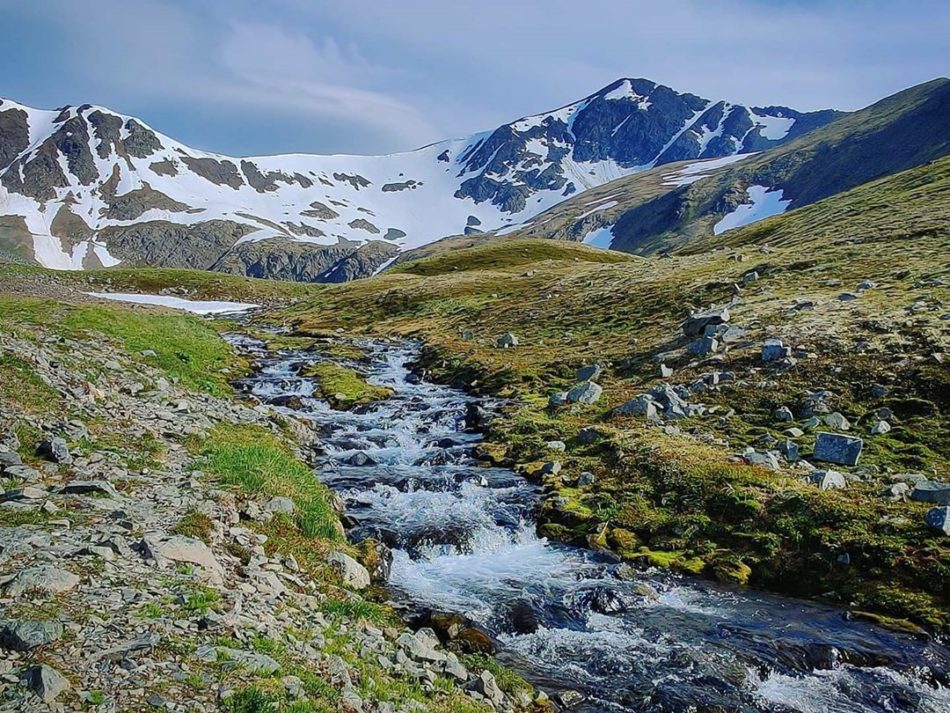 Hike Palmer Lakes Trail, Hope
What: A short but beautiful hike heading up the Palmer lakes valley near the town of Hope. Roughly 3 miles with 1000 ft of elevation gain rated as Easy.
When to go: Ideally accessed in the summer months between May and October. Should take roughly 2 hours for the full hike.
How to get there: https://goo.gl/maps/LFsNDBKmvn93TdHp9
Alltrails link: https://www.alltrails.com/trail/us/alaska/palmer-creek-lakes
Tips:
There's a long dirt road to get back to the trailhead; just keep driving until you can't drive any further
Once you start hiking up the valley, you'll come to a small stream/river crossing, at this point you'll want to head left to go up the valley to your left; you'll see a clear trail on the hillside – take that up to reach the destination lakes
A fun idea is to bring a bike along and ride the road back down to Hope