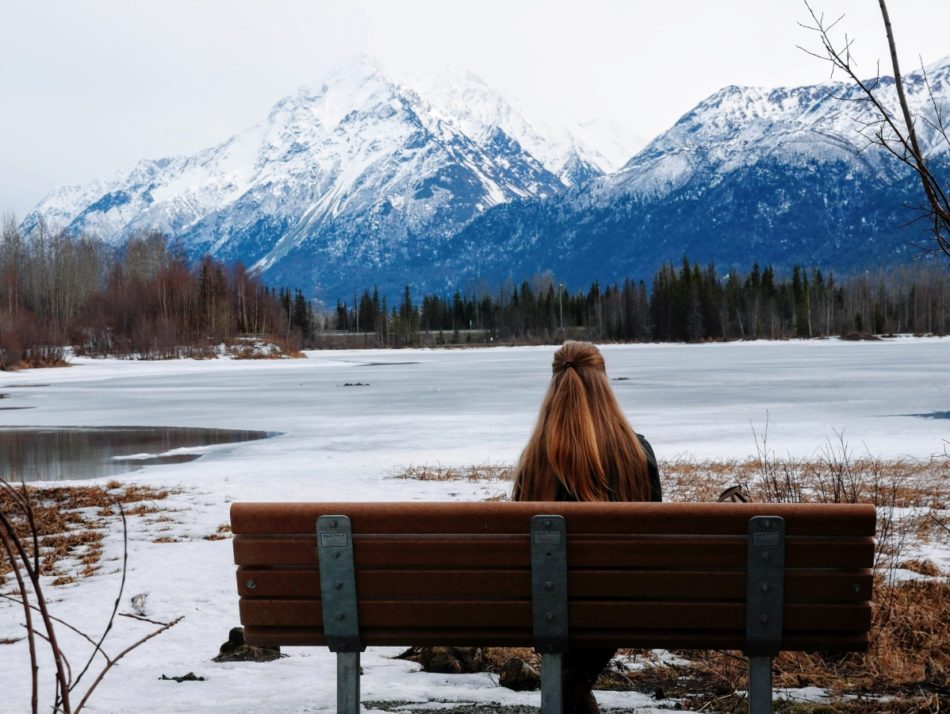 Hike Reflection Lake, Palmer
What: Short and easy hike around a beautiful lake between Eagle River and Palmer. Good one to get out on a slow day and stretch the legs.
When: Accessible year round, shouldn't take more than 30 minutes to walk around the whole lake. 40 minute drive from Anchorage.
Cost: Free
How to get there: https://goo.gl/maps/GkxqehXLZ11GbMwn8