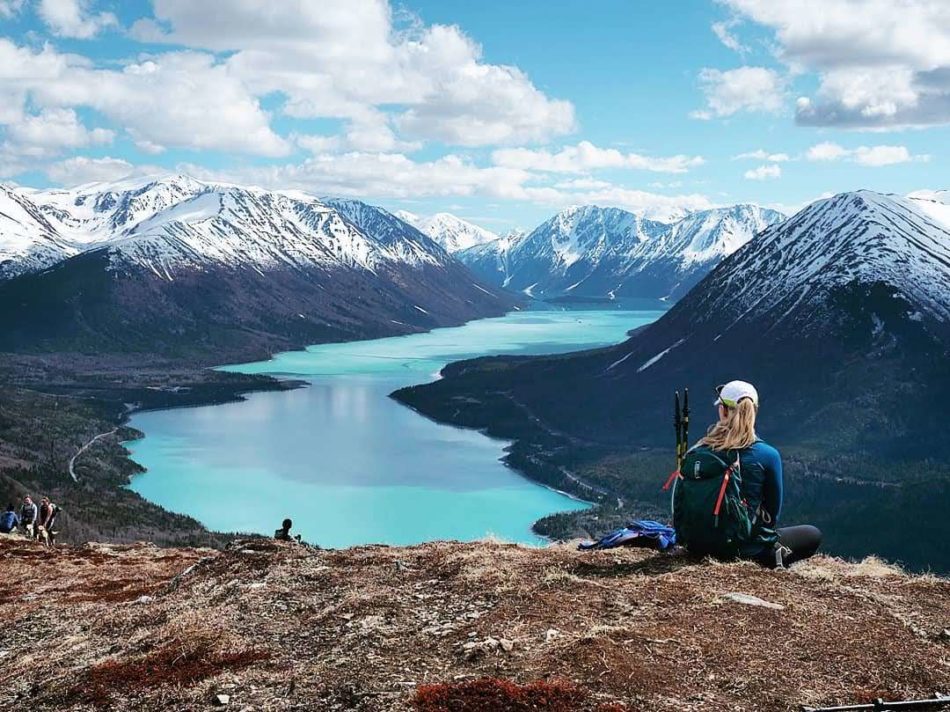 Hike Slaughter Gulch, Cooper Landing
What: A straight up hike with incredible rewarding views of the Kenai Lake and River located in Cooper Landing. 5 miles with 2400 ft of elevation gain rated as Hard.
When to go: Ideally accessed in the summer months between May and October. Total hike should take roughly 4 hours.
How to get there: https://goo.gl/maps/6aeoURjKMw59LPHR7
Alltrails link: https://www.alltrails.com/trail/us/alaska/slaughter-gultch-via-juneau-trail
Tips:
This trail is steep! There are practically no switchbacks, so you're heading pretty much straight up the whole time. Be prepared for a leg burner.
There are a few benches on the way with great views to the top in case you can't make it to the top. However, it's well worth making the push to the peak for the truly panoramic views of the surrounding areas.
It's worth doing this on a clear day since the views of the Kenai lake are so amazing; it's also worth doing this in the early summer since the snow covered peaks make the views even better.