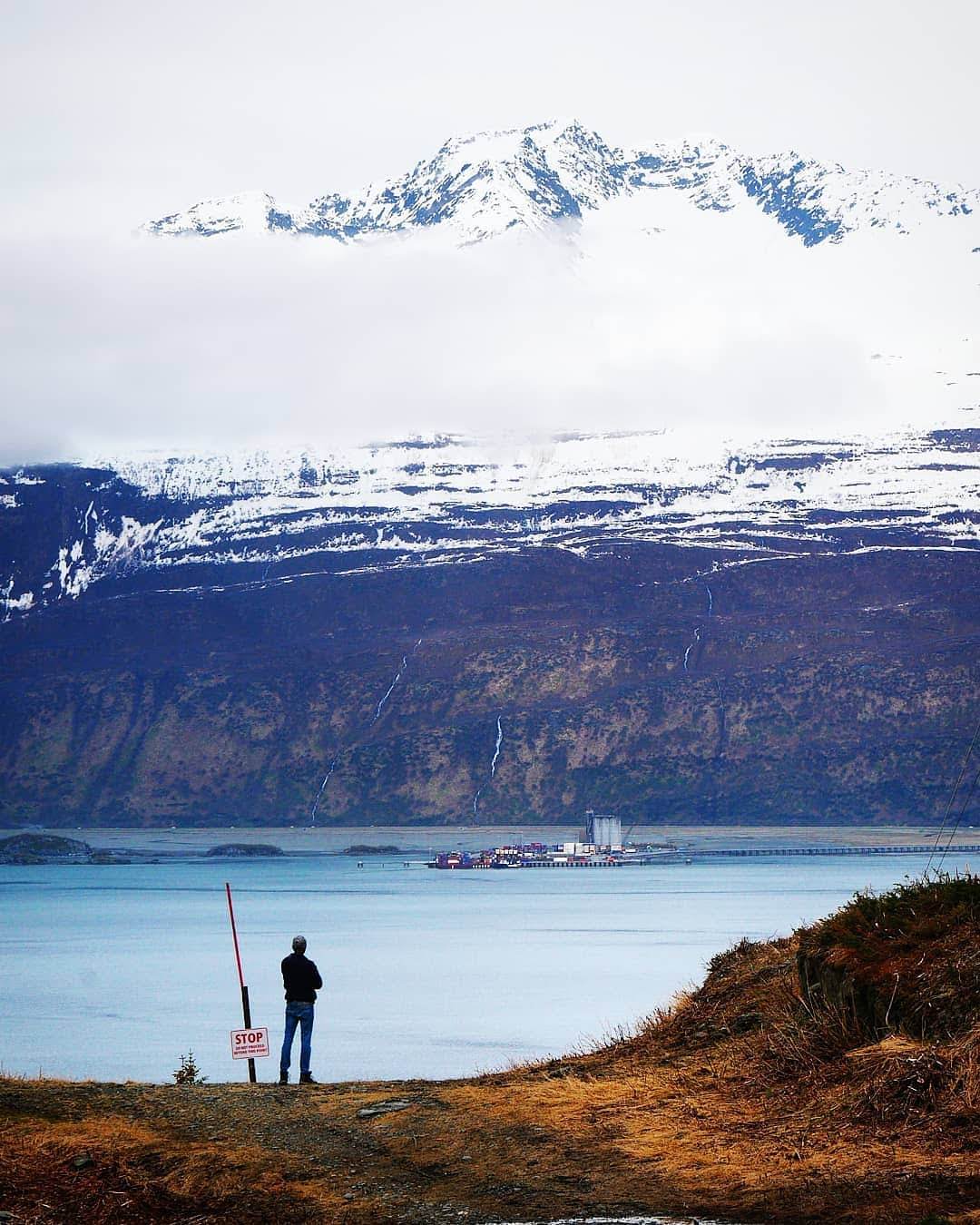 Hike Solomon Lake, Valdez
What: A beautiful hike in Valdez leading up to a lake and offering views of the town below. Roughly 5 miles with 1,300 ft of elevation gain rated as easy.
When to go: Ideally accessed in the summer months between May and October. Total hike should take roughly 3 hours.
How to get there: https://goo.gl/maps/mcg2DmMF9YJksPRR8
Alltrails link: https://www.alltrails.com/trail/us/alaska/solomon-lake-trail
Tips:
There may be minor stream crossings on this trail depending on when you go. The major river on the trail has a bridge across it.
Look for offtrail chutes from the trail, some of these offer stunning views of Valdez across the bay.