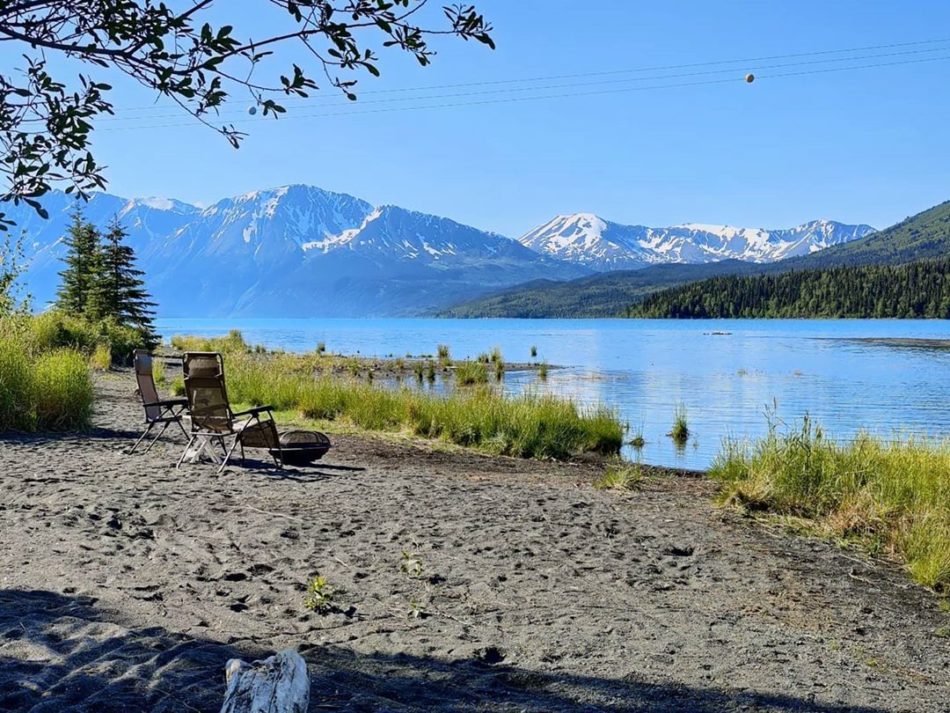 Kayak Kenai Lake, Cooper Landing
What: One of the prettiest lakes in the state, perfect for exploring via kayak. There are so many little coves to explore with a great chance of seeing wildlife from eagles, moose and bear along the way.
When to go: Ideally accessed in the warm summer months between June and September.
How to get there: There are so many different places to put in to the lake; we typically use the Quartz Creek campground for access https://goo.gl/maps/ZPnKuGisoTJyeqCG6
Tips:
As with any kayaking adventure, keep a watch on the wind and weather; it can change quickly and leave you scrambling to get back to home base.
There's a small island called porcupine island that can make a good destination for a long kayak; there isn't much on the island, but you can certainly get off the kayak at a beach to stretch.