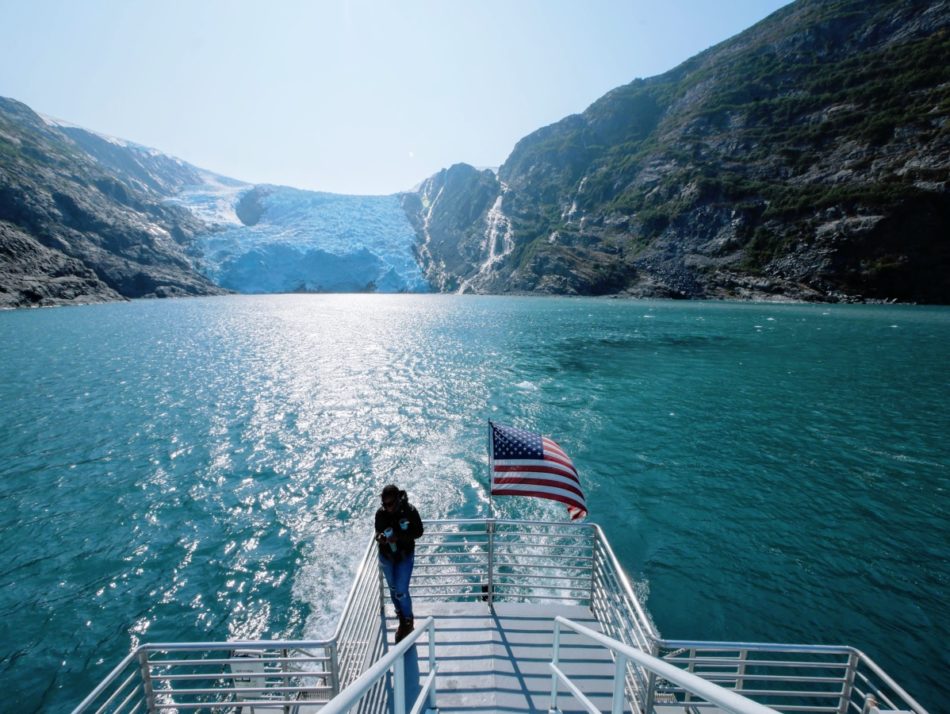 Tour Blackstone Bay, Whittier
What: A beautiful cove near Whittier with stunning hanging and tidewater glaciers. Best accessed via various tours – either via boat, kayak, or even jetski!
When to go: Ideally accessed in the summer months between June and September while tours are running.
How to get there: Best accessed from Whittier
Tips:
The most popular, cheapest and easiest way to see Blackstone Bay is via boat tour (https://www.phillipscruises.com/cruises/glacier-quest-cruise.php)
There are a few other tour options – one tour company offers private guided jetskis to Blackstone Bay. Several other tour companies offer guided kayaking trips that will allow you to explore the glacier and then camp at the beaches nearby overnight.
If you don't want to do a water based tour, Blackstone Bay can also be seen by hiking the Blackstone Bay vista hike from Whittier.