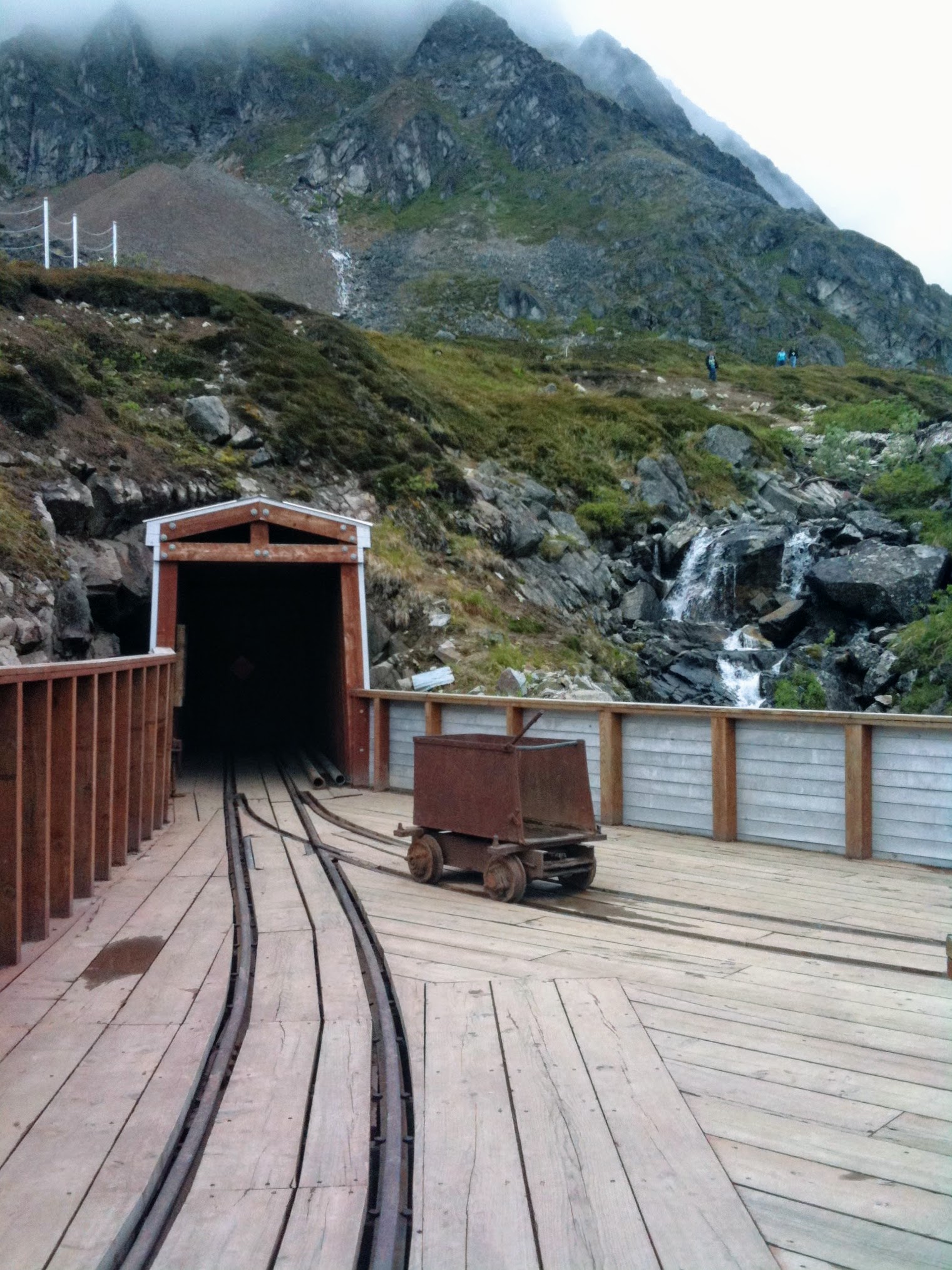 Explore Hatcher Pass & Independence Mine, Palmer
What: Hatcher pass is one of the most beautiful areas in the Mat-Su region with a variety of summer and winter activities. It's worth driving up to the pass for some great views and exploring the historic independence mine.
When to go: Can be accessed year round; however, in the winter you can only go up to the parking lot leading up to the mine, whereas you can drive over the pass in the summer.
How to get there: https://goo.gl/maps/XDGpqukagvXVZEJt5
Tips:
Touring the mine has a small cost in the summer and you can drive right up to the historic buildings. In the winter, you can ski up to the mine buildings for free (but can't go inside). It's worth checking out the mine in both winter and summer time.
There is a small lodge near the top that offers great snacks, drinks, and even overnight cabins.
There are many great trails in the area; one very popular one is the April Bowl hike which offers incredible views without too much effort.
A great drive is to go up to Hatcher Pass on the fishhook side and come out on the Willow side, making a big loop.