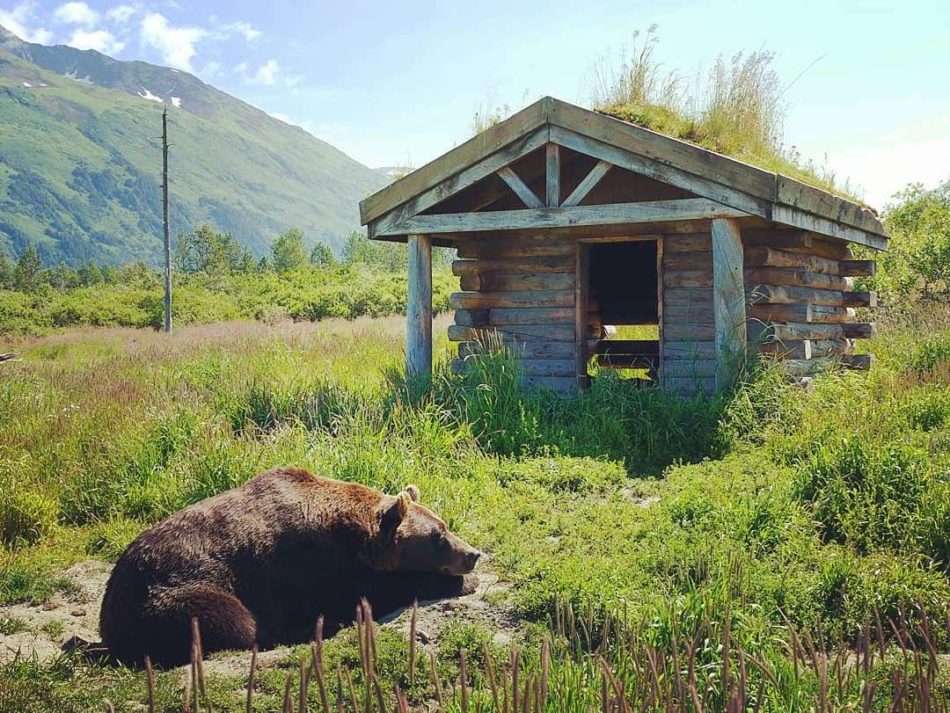 Tour the Alaska Wildlife Conservation Center, Portage
What: An outdoor wildlife conservation center near Girdwood with a variety of local wildlife including bears, moose, and eagles.
When to go: Ideally accessed in the summer months between May and October. Shouldn't take more than an hour to check out the place.
How to get there: https://g.page/akwildlife?share
Tips:
There is an entry fee to drive your car in; once you drive in, the best way to explore the area is to park your car at the main parking lot and walk around the various exhibits. If you're short on time or don't enjoy walking, you can drive your car through the full area too, and get out at specific areas. The best areas worth checking out are the ones that have bears and moose.
There is a great gift shop with plenty of cool alaska gifts; there's usually a small stand selling food and drinks outside it as well.