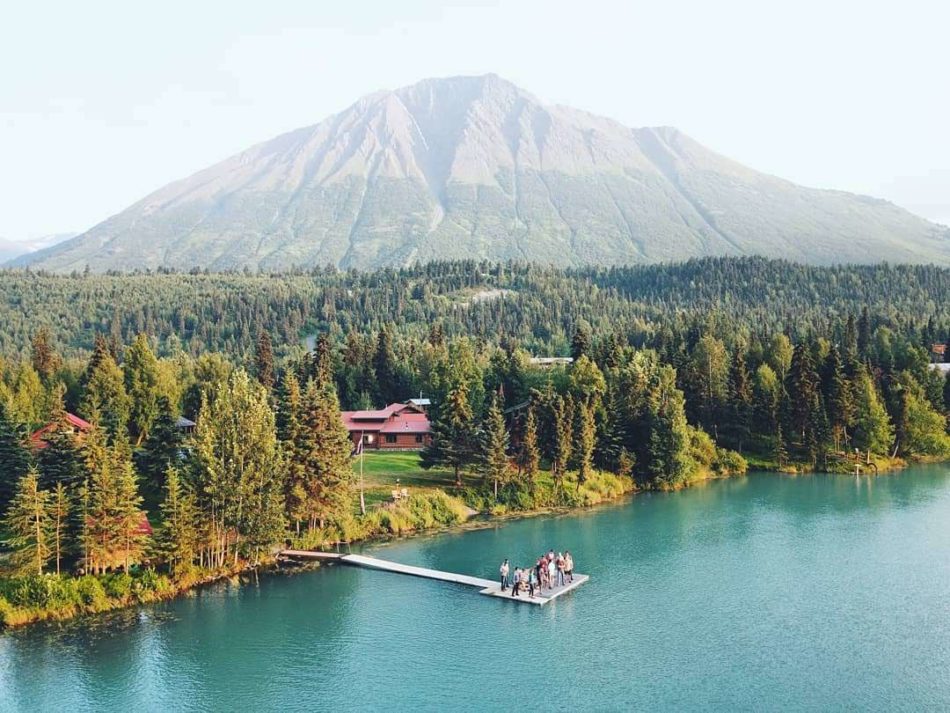 Visit Cooper Landing
What: One of the best located towns on the Kenai Peninsula to access world class activities including fishing, rafting, hiking, camping, and biking.
When to go: Ideally accessed in the summer months between May and October.
How to get there: https://goo.gl/maps/fz68S5GzVMvkwKQd9
Tips:
There are many cabin rentals on Airbnb, hotels, and campsites available in Cooper Landing. However, it can still be difficult to find a place to stay on busy weekends in the summer. The area can get especially busy when there are good runs of salmon coming through between June and August.
Some great activities worth checking out include hiking Crescent Lake, Russian Lake, Slaughter Gulch. You can also fish the Russian/Kenai rivers on a good weekend. Alternatively, you can take a casual raft down the Kenai river offered by a few tour companies. Finally, you can camp at the popular Quartz Creek campground and take out a kayak on the beautiful Kenai lake.