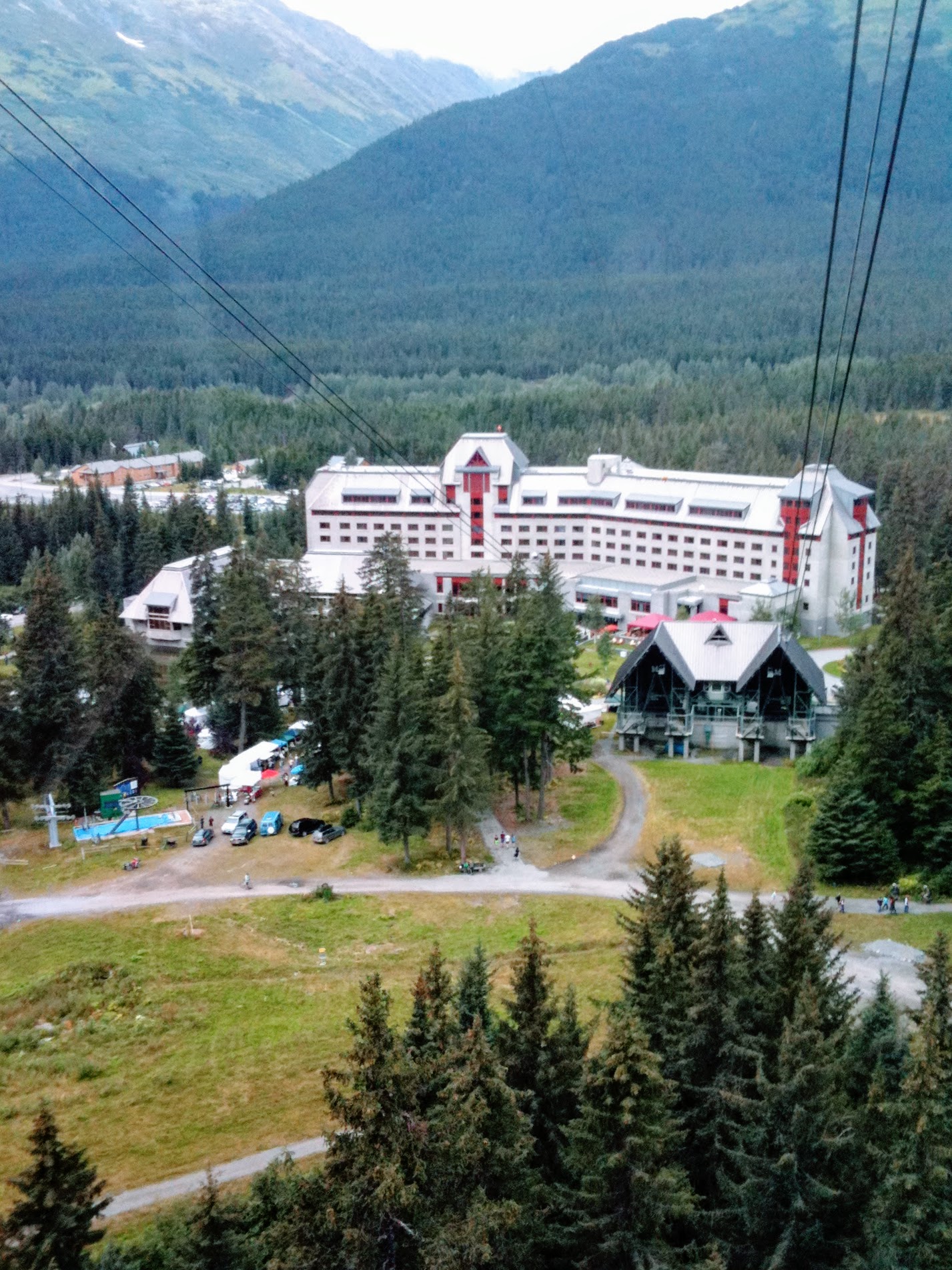 Visit Girdwood
What: Charming ski town with an incredible number of fun activities in the summer or winter time.
When: Girdwood is truly a year round destination worth checking out in both winter and summer seasons.
How to get there: https://goo.gl/maps/Do6dUJsh5XsPjFxT7
Tips:
Fun activity ideas: ski/bike at Alyeska resort, explore many of the cross country ski / bike trails around town, take a snow machine tour out to Spencer glacier, walk the winner creek trail, visit Girdwood brewery, bike the Bird to Gird paved bike route.
The Alyeska resort often hosts various events, you can always check out their page to see what's coming up. Some fun events include the slush cup at the end of the ski season, the new years lit up ride, and oktoberfest at the sitzmark.
There are many festivals hosted in town that are worth checking out for local vendors, live music, and good drinks.