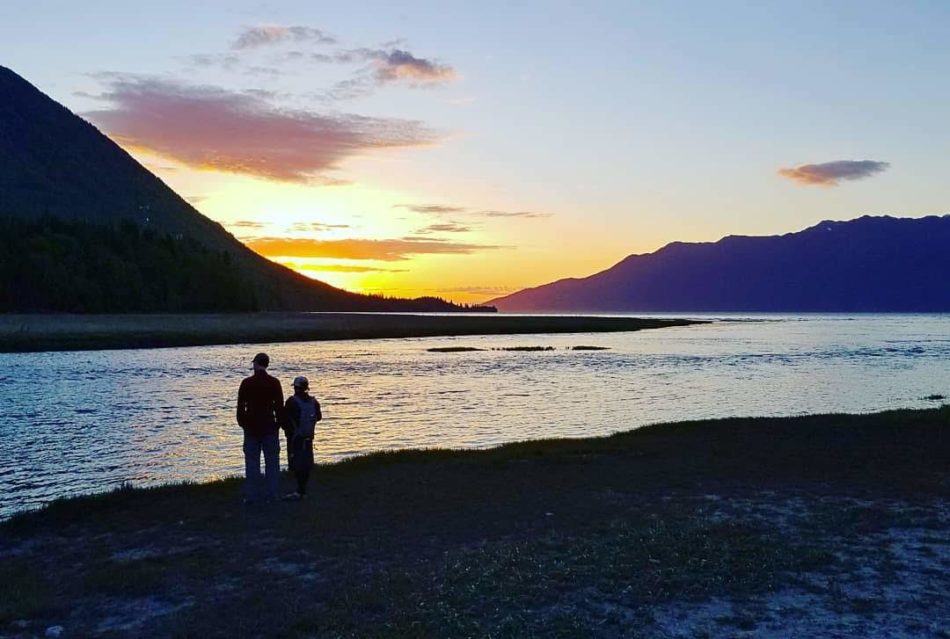 Visit Hope
What: A cute little town sitting on Turnagain arm across the bay from Girdwood/Anchorage. Plenty of activities including camping, hiking, biking, and eating.
When to go: Ideally accessed in the summer months between May and October.
How to get there: https://goo.gl/maps/smJgstyTUt7GFP4d8
Tips:
The town itself is extremely tiny; there are a few cabins for rent, but the town is actually a great place to camp. You can camp either outside seaview cafe, at porcupine campground, or a few other pullouts along the various roads near Hope.
Hope offers some incredible hikes such as Hope Point, Gull Rock, or Palmer Lakes trail. You can also hike Resurrection Pass from here, but that's a much longer hike/bike that requires good planning.
It's definitely worth checking out the seaview cafe and surrounding area. On peak summer weekends, there will usually be a band playing and a ton of people in the area having a good time.