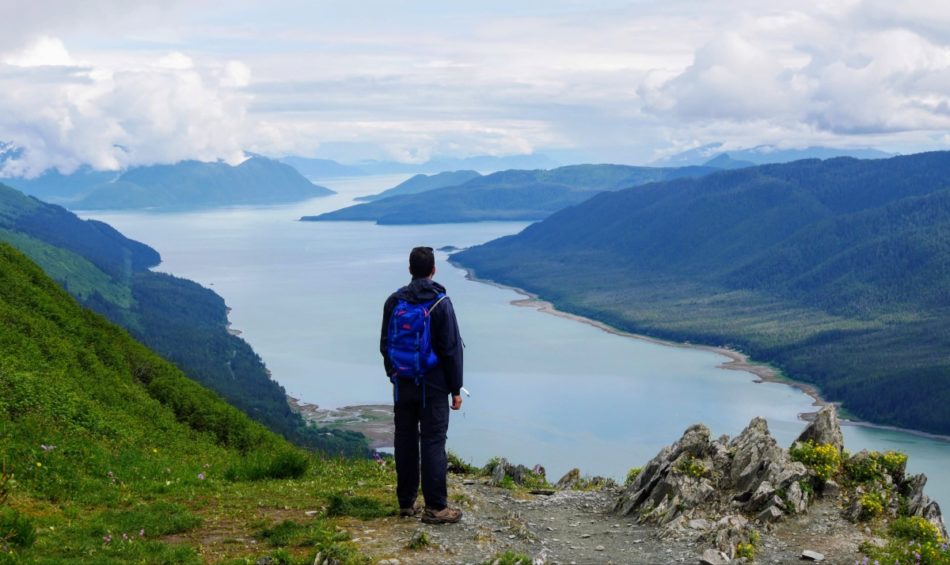 Hike Mt. Roberts, Juneau
What: A peak hike in Juneau offering incredible views of the bay leading into town. 7.6 miles with 3700 ft of elevation gain rated as Hard.
When to go: Ideally accessed in the peak summer months between June and September. Total hike should take roughly 5.5 hours.
How to get there: https://goo.gl/maps/xpzioPd6ijPGAGEQ6
Alltrails link: https://www.alltrails.com/trail/us/alaska/mount-roberts-to-tramway-trail
Tips:
The trail described takes you up to the tramway which you can then ride back down. A better way to do this is to pay for the tram up, and then hike further up the mountain for some really stunning views. There are established trails that you can easily follow once you make it to the tramway stop.