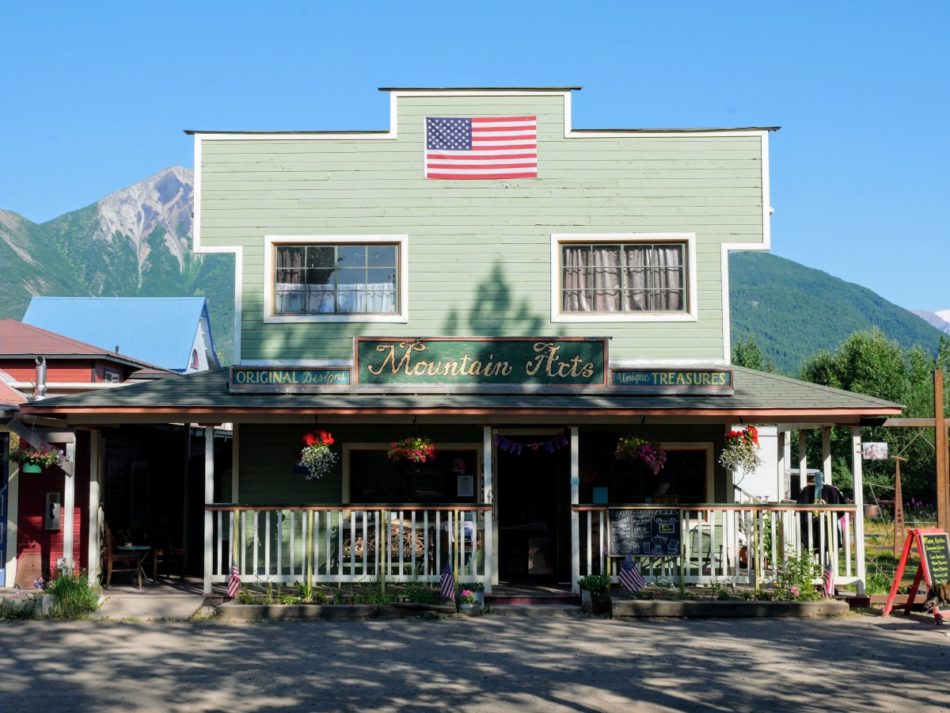 Visit McCarthy
What: Rustic town incredibly well preserved from the copper mining hay day of the 1930's. Somewhat challenging to get to, but visiting McCarthy is a must visit for any Alaskan. Easily accessed for any physical ability.
When: Recommend visiting in the peak summer months between June and September when the road the McCarthy is passable. Given the long driving time on the dirt road, recommend doing this as a long weekend trip spanning at least 2 nights or more. Can be paired easily with Valdez as a week long trip.
How to get there: https://goo.gl/maps/3uvexcmfRwwWcJjq6
Most people will drive there, but there are tour operators that offer flights directly to the town as well.
Tips:
The hardest part of getting to McCarthy is the long drive to get there. From Anchorage, there is a paved highway all the way to Chitina; unfortunately; the final 60 miles to McCarthy is on a dirt road that can be quite slow going. Take your time on the road, make sure you have spare tires / plenty of gas, and enjoy the views.
The town of McCarthy is only accessed via a footbridge. Most people rent a cabin on the west side of the footbridge, and then make a day trip to check out the town of McCarthy and explore the Kennecott mines. There is a hotel on the town side of the bridge as well in Kennecott, but can be pricey and hard to book.
Once you get to the footbridge parking lot ($), grab your stuff and walk across the footbridge. You can take a free shuttle to the town or walk 10 minutes to get there. Once in McCarthy, explore the town (it's very small), and enjoy a bite and beer at one of the rustic watering holes in town. If doing this as a day trip, recommend pairing with the Tour Kennecott and Hike Root Glacier trips. You can book a shuttle ($) in McCarthy to get to Kennecott and arrange any additional tours ($) once you get there.
Recommend booking a cabin or hotel at least a month in advance, as it can be hard to get availability during peak summer season.
Phone reception is limited to none (unless you have Verizon).