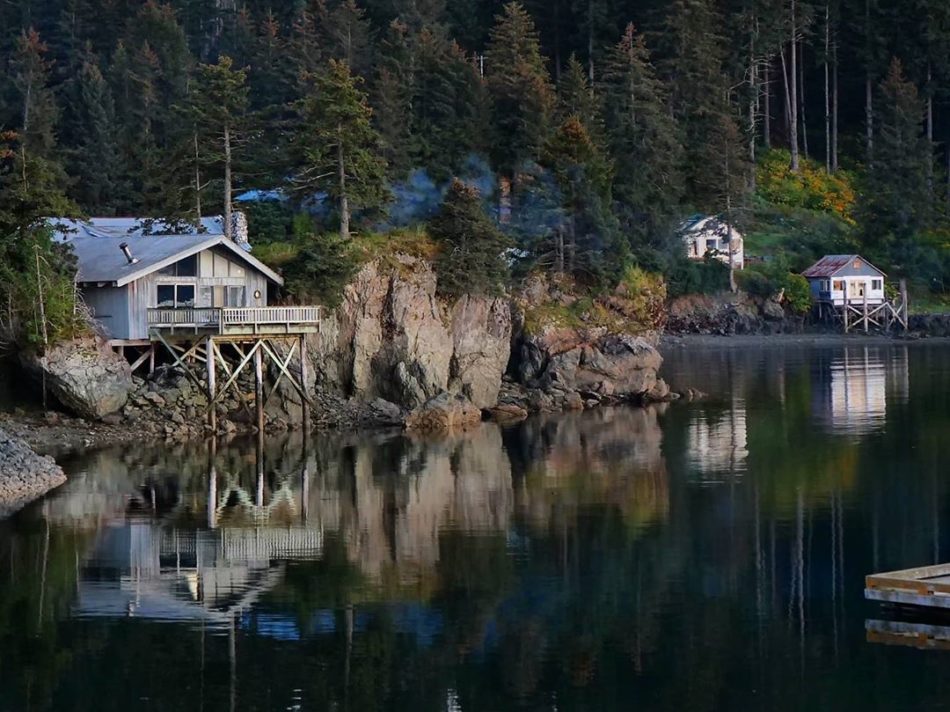 Visit Seldovia
What: A charming town nestled in Kachemak Bay, accessible via ferry from Homer.
When to go: Ideally accessed in the peak summer months between June and September.
How to get there: https://goo.gl/maps/hL6K7mturp4Q4Wcu9
The best way to get across from Homer to Seldovia is to book a $40 each way ferry on the Seldovia Bay Ferry. The ferry is spacious, fast, and stable for a smooth ride there and back.
Tips:
Many people go to Seldovia as a day trip taking the ferry in the morning and taking the return ferry back in the evening. While this is a good quick way to see the city, it's worth going to stay at least one night to fully explore the town.
Check out the otterbahn trail, rocky ridge trail, walk around the historic boardwalk, and explore many of the beautiful galleries in town. There are multiple restaurants in town offering breakfast, lunch, and dinner.