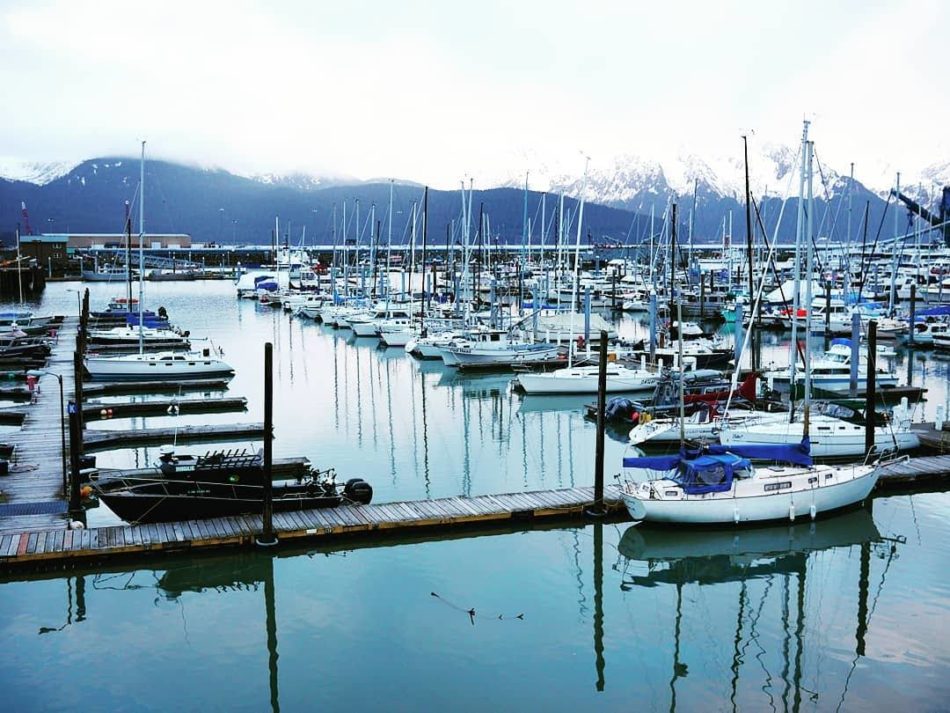 Visit Seward
What: Beautiful coastal town at the base of the stunning Resurrection Bay with plenty of restaurants, bars, trails, camping spots, and activities.
When to go: Can be accessed year round, but best accessed during the peak summer months of June to September.
How to get there: https://goo.gl/maps/1Z9qgZaUQL5D33eeA
Most people will drive to get there, but there is train service to the town as well.
Tips:
Highly worth checking out the Salmon Bake for dinner.
Best tours around include exploring Exit Glacier, taking a boat tour into Kenai Fjords national park to see glaciers / whales, walking along the coast of resurrection bay, kayaking in the bay, or hiking one of the many trails including Caine's head or Mt Marathon.