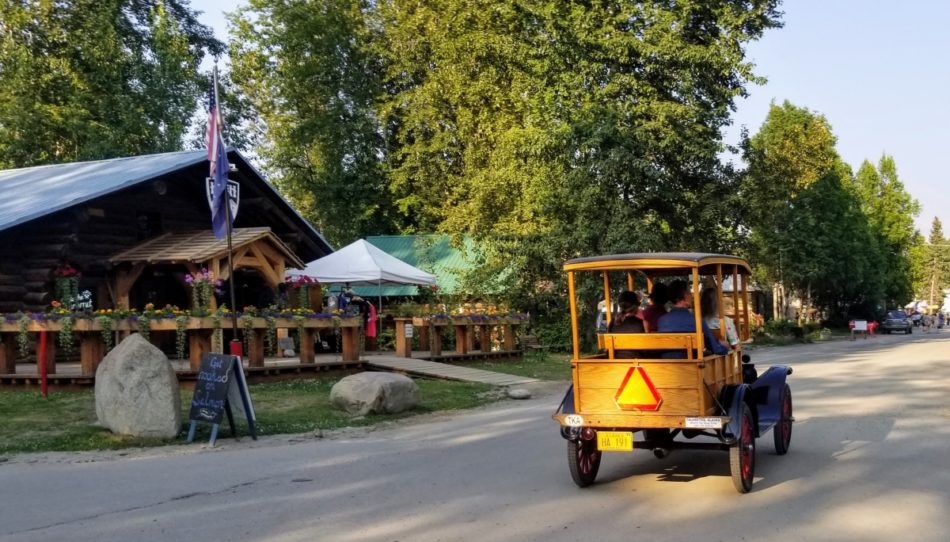 Visit Talkeetna
What: Beautiful small town located in interior Alaska with plenty of small shops, restaurants, bars, and tours worth checking out.
When to go: Can be accessed year round, but best to go during the beautiful summer months between June and September.
How to get there: https://goo.gl/maps/3Emj6JaZqGvhuyrP7
Most people will drive to Talkeetna from Anchorage or Fairbanks; there is train service as well that can drop you off directly in town
Tips:
There are some great tours worth taking from town including a jetboat ride on a nearby river, a flightseeing / glacier landing trip of Denali, and four wheeler trails exploring the trails near by.
The Denali Brewery is worth checking out right at the road that leads to Talkeetna; for a fun adventure bike to the brewery from downtown Talkeetna and back.