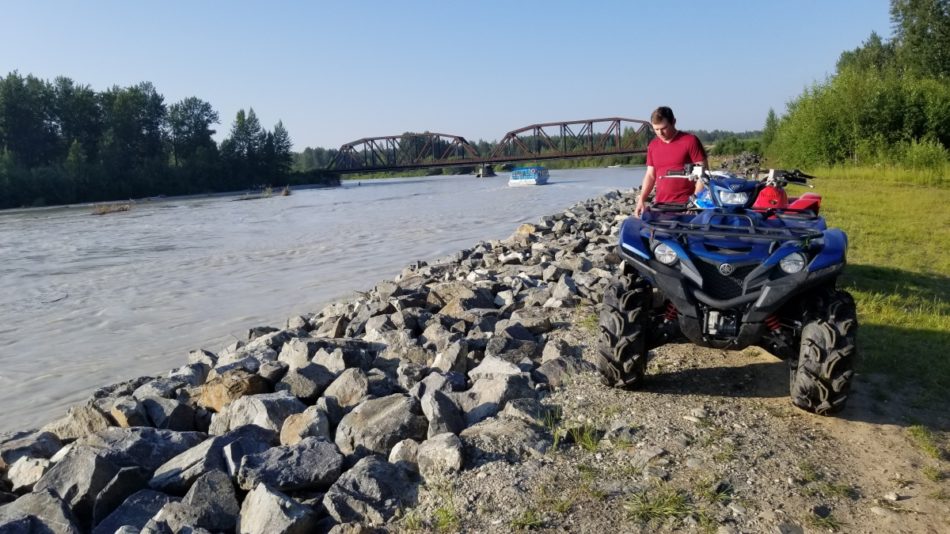 Go Four Wheeling, Talkeetna
What: An amazing set of trails worth checking out via four wheeler in and around the town of Talkeetna.
When to go: Ideally accessed in the summer months between May and October.
How to get there: https://goo.gl/maps/FSgXc8NDbU9STUkB9
Tips:
If you don't have a four wheeler, there are a few companies that will rent them right from downtown; from there, you have multiple options – you can either head further north by crossing the Talkeetna river via an old bridge; or head back south towards the Parks highway.
It can get quite dusty if it hasn't rained in a while so make sure you bring plenty of face protection.