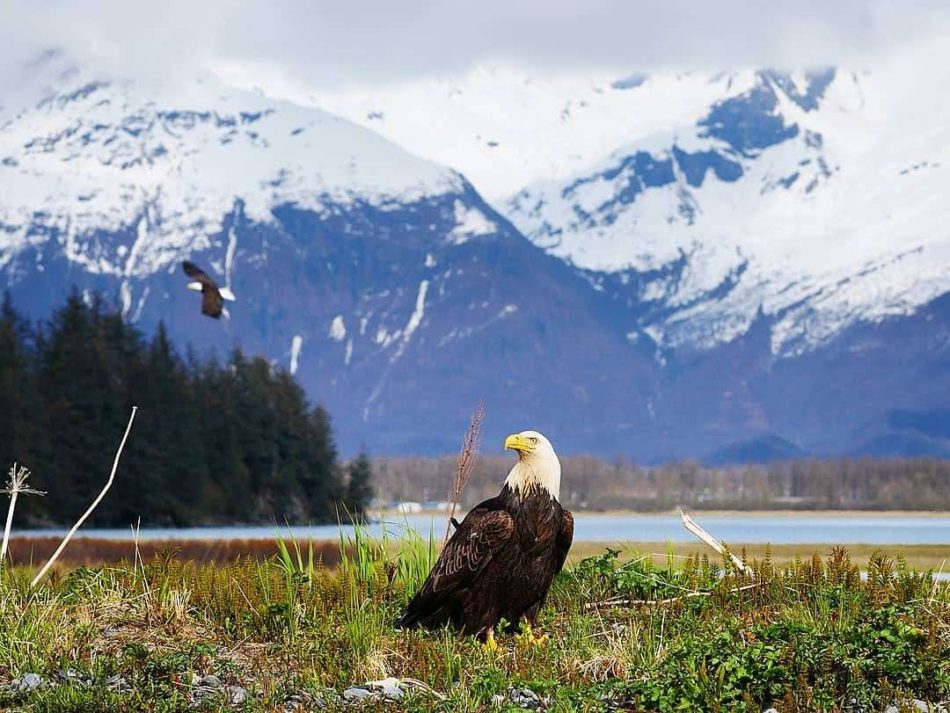 Visit Valdez
What: A great coastal town with plenty of activities ranging from Glacier cruises to stunning hikes. The drive or ferry ride to the town is amazing in itself.
When to go: Ideally accessed in the summer months between May and October.
How to get there: https://goo.gl/maps/FxyrLriFiQH2bub88
Tips:
The drive into Valdez over Thomson pass is absolutely stunning. You can check out Worthington Glacier right before the pass and then several waterfalls after the pass before getting into town.
One of the highlights of Valdez is the Columbia Glacier valley – you can explore these via a boat tour or even kayak tours. Alternatively, you can even kayak up to the Valdez glacier which you can drive to directly from town.
The downtown area of town is beautiful with plenty of boats, areas to eat/drink, and even hikes along the coastline.
Lodging can be hard to come by on popular weekends so book early.