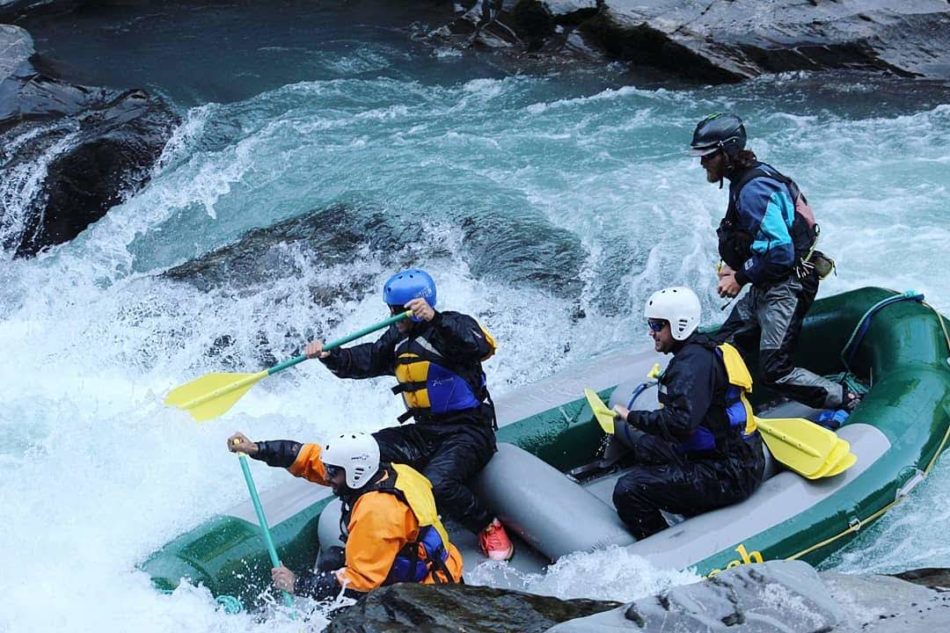 Raft 6 Mile Whitewater, Hope
What: A series of class 4 and 5 rapids located near Hope – bucket list worthy item for the thrill seekers out there.
When to go: Ideally accessed during the peak summer months while these tours are being offered in June to September.
How to get there: Depending on the tour company you go with, you either meet at the raft drop in point, or at the company's office.
Tips:
There are two main operators that offer this tour – pick your operator based on price, convenience, availability, timing, etc.
The river is very cold; luckily, the tour company will provide you with full body dry suits and additional warm gear if needed.
The hardest part of the experience is the beginning where you have to swim across a river to prove that you can swim if needed. Through the rest of the trip, if you follow directions, there's a high likelihood that you'll stay in the raft and won't need to swim.
The tour company has photographers on the shore line to capture your best moments – it's worth paying this cost rather than try to take a camera yourself.