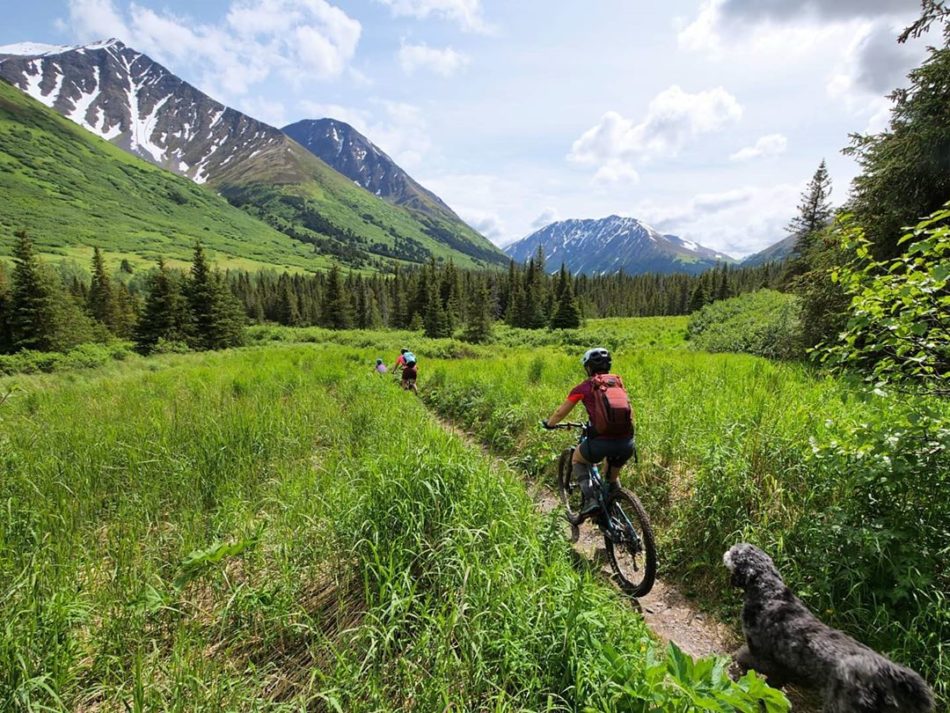 Hike or Bike Crescent Creek, Cooper Landing
What: A great hike leading up the large Crescent Lake in the Kenai Peninsula. 10.9 miles with 1600 ft of elevation gain rated as moderate.
When to go: Ideally accessed in the summer months between May and October. Given the amount of brush that can start to overtake the trails on the kenai peninsula, it's worth visiting in May/June or September/October. Total hike should take around 5.5 hours to complete.
How to get there: https://goo.gl/maps/fwzfZftyY3AXMRLSA
Alltrails link: https://www.alltrails.com/trail/us/alaska/crescent-creek-trail
Tips:
The hike isn't necessarily difficult since most of the climb is fairly gradual, it is just long so make sure you've given yourself plenty of time to hike it.
The trail is popular for bikers so just be prepared to share the trail.
There's a cute cabin at the end with a row boat in case you'd like to stay overnight and can grab the cabin reservation. Otherwise, there are plenty of great spots to camp right by the lake.
For the extra adventurous, you can keep hiking past Crescent Lake and do a full through hike to get picked up on the highway near Moose Pass.