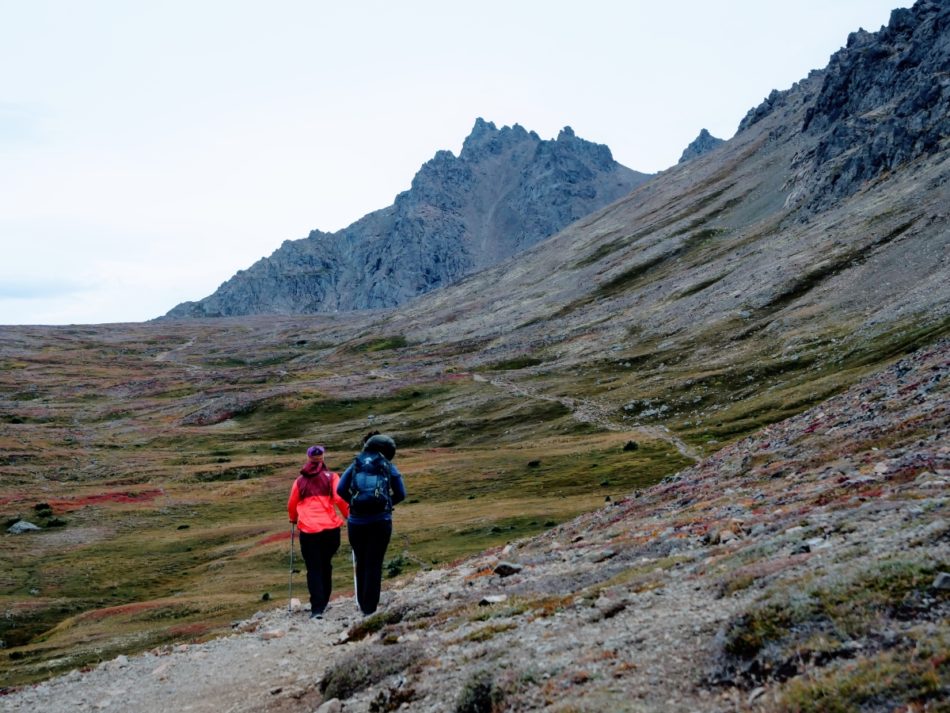 Hike Little O'Malley & Black Lake, Anchorage
What: A short hike up to Little O'Malley with an optional add on to check out Black Lake from above. 4 miles with 1500 ft of elevation gain rated as Moderate.
When to go: Ideally accessed in the summer months between May and October.
How to get there: https://goo.gl/maps/QkJYd1MN8SggjS697
Alltrails link: https://www.alltrails.com/trail/us/alaska/little-o-malley-peak-trail
Tips:
The section climbing up to Little O Malley can get quite steep and slippery so be careful when heading up or down. Once you get to the top of the ridge, you can head left to the peak, or head right towards Black Lake. Hike roughly 1.5 miles along the tundra until you eventually see a small lake to your right. Keep going a few hundred yards further and you'll get to a big ledge that overlooks Black Lake and the Williwaw Lakes valley. Caution – on a windy day, this area can be extremely windy!