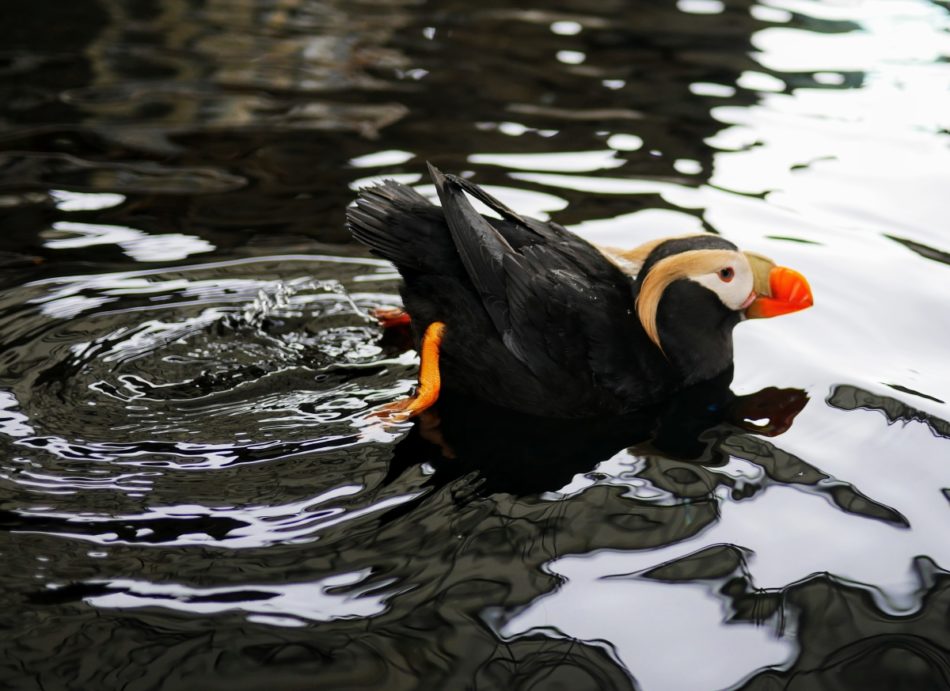 Tour the Alaska Sealife Center, Seward
What: An amazing center of various sea animals and critters located in Seward.
When to go: Can be accessed year round.
How to get there: https://goo.gl/maps/8V4pSpdCiVKTPtFu8
Tips:
This is a great activity for families. At certain times, they may have special exhibits as well to play with certain animals on a first come first serve basis.
Exploring the full sealife center should take roughly an hour. You can sometimes find discounted tickets or get it paired as part of bundles that also explore resurrection bay via boat tours.