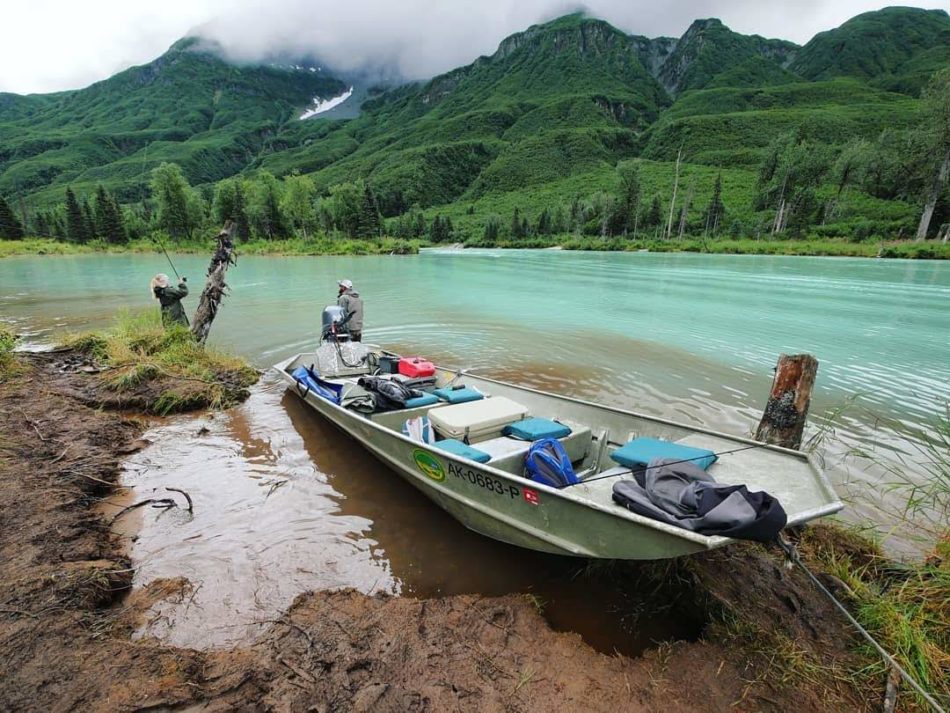 Fly-in Fish Crescent Lake, Soldotna
What: A bucketlist worthy experience involving flying into Lake Clark National Park to fish for salmon and watch for bears.
When to go: Ideally accessed in the peak summer months between June and September while the tour operators are running.
How to get there: You can take your flight out from a few places, but the most time & cost effective way to do it is from Soldotna. https://goo.gl/maps/6CPCHK7e4A88bZxy9
Tips:
There are a few operators that offer this tour, and there are a few variants of the tour. We went with Talon Air and did the Crescent Lake trip, but there are other trip variants that go to the more popular Wolverine Creek instead. Even though Crescent is slightly more expensive, it's well worth choosing this option since the scenery of Lake Clark is just on another level. You'll also have the fishing area all to yourself as opposed to having to wait in a line to fish at Wolverine Creek.
Take plenty of warm and wet gear since the weather in Lake Clark can vary from Soldotna quite a bit.
Take your camera, this is one of the most beautiful places you'll ever see!