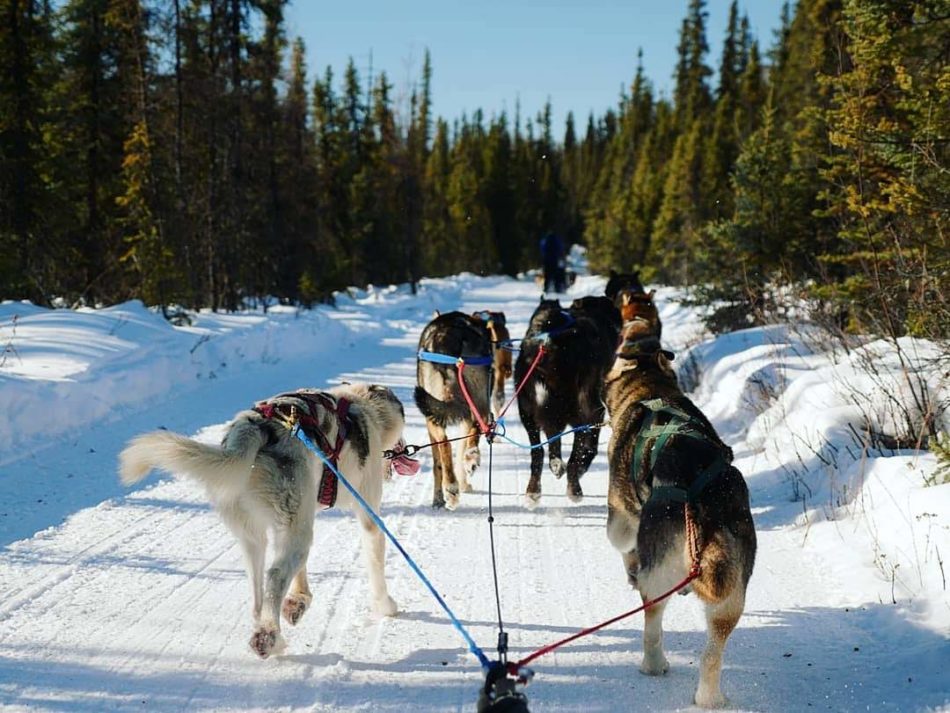 Go Dogsledding, Fairbanks
What: A bucketlist Alaskan activity – can be done from many places across the state, but the most common area is in and around Fairbanks.
When to go: During the peak snow months between January and April.
How to get there: https://goo.gl/maps/GkreNY9NYudaYkFW8
Tips:
There are many dog sled tour operators, and there are many types of tours. The most basic tours involve riding in a sled with someone else controlling the reigns for 30 minutes. The next level of tours are usually multi hour sessions that get you trained just well enough to handle a sled by yourself. Finally, there's a whole other level of tours that involve learning how to control your own sled and then taking that out for an overnight adventure.