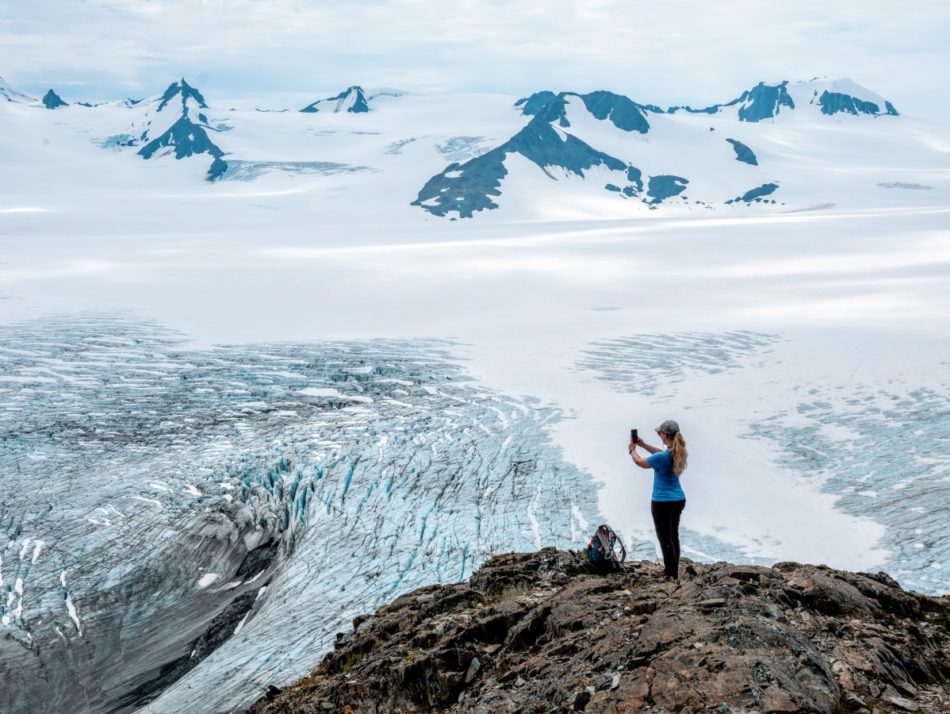 Hike to Harding Ice Field, Seward
What: One of the absolute best hikes in the state located in Seward. Roughly 10 miles and 3800 ft of elevation gain rated as Hard.
When to go: Ideally accessed in the summer months once the snow has melted between July and September. Total hike should take roughly 7 hours.
How to get there: https://goo.gl/maps/dBVS1A7y2hGzaEvW6
Alltrails link: https://www.alltrails.com/trail/us/alaska/harding-ice-field-trail
Tips:
The trail isn't technically difficult (no scrambles, boulder hopping, etc); just a long hike with plenty of elevation gain. Even if you're not comfortable doing the whole hike, it's worth heading up as there are two different flat areas before you get to the top that offer stunning views of the exit glacier. However, what really makes this hike so stunning is the view at the very top of the harding ice field that stretches well beyond what the eye can see. It's worth doing this hike on a clear day so you can really enjoy the views.
The area is known to have plenty of bears so be prepared. There's a good chance of seeing mountain goats as well.
There may be small snow crossings involved depending on when in the season you go. Usually don't need microspikes, but be prepared for snow crossings that can sometimes slow down your pace.