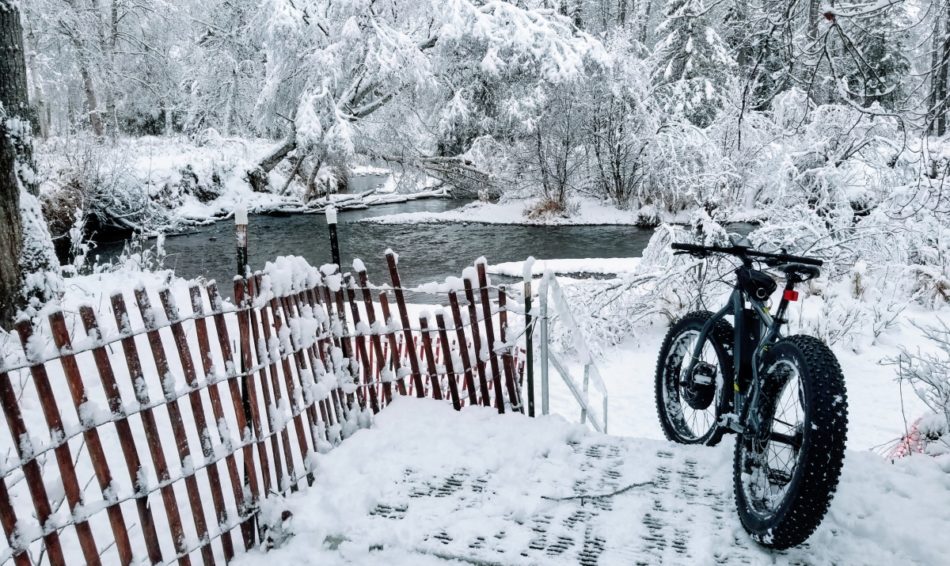 Hike or Bike Bi-Centennial/BLM Trails, Anchorage
What: An incredible trail system in Anchorage providing plenty of access to hikers and bikers.
When to go: Can be accessed year round; however, the best time to really access this area is in the winter since some of the summer swampy areas get covered in snow making for great fatbike riding.
How to get there: There are many areas to access the trail system, a popular spot is the smokejumper trailhead (https://goo.gl/maps/EczSgKbkf43cJmyE6)
Trailforks link: https://www.trailforks.com/trails/blue-dot-85797/
Tips:
There are trail maps at the various trailheads; however, to really get a feel for the various trails in here download the trailforks app and follow along as you bike/hike through the park.
Some of the trails can get quite packed so be courteous to other bikers / hikers as you go along.