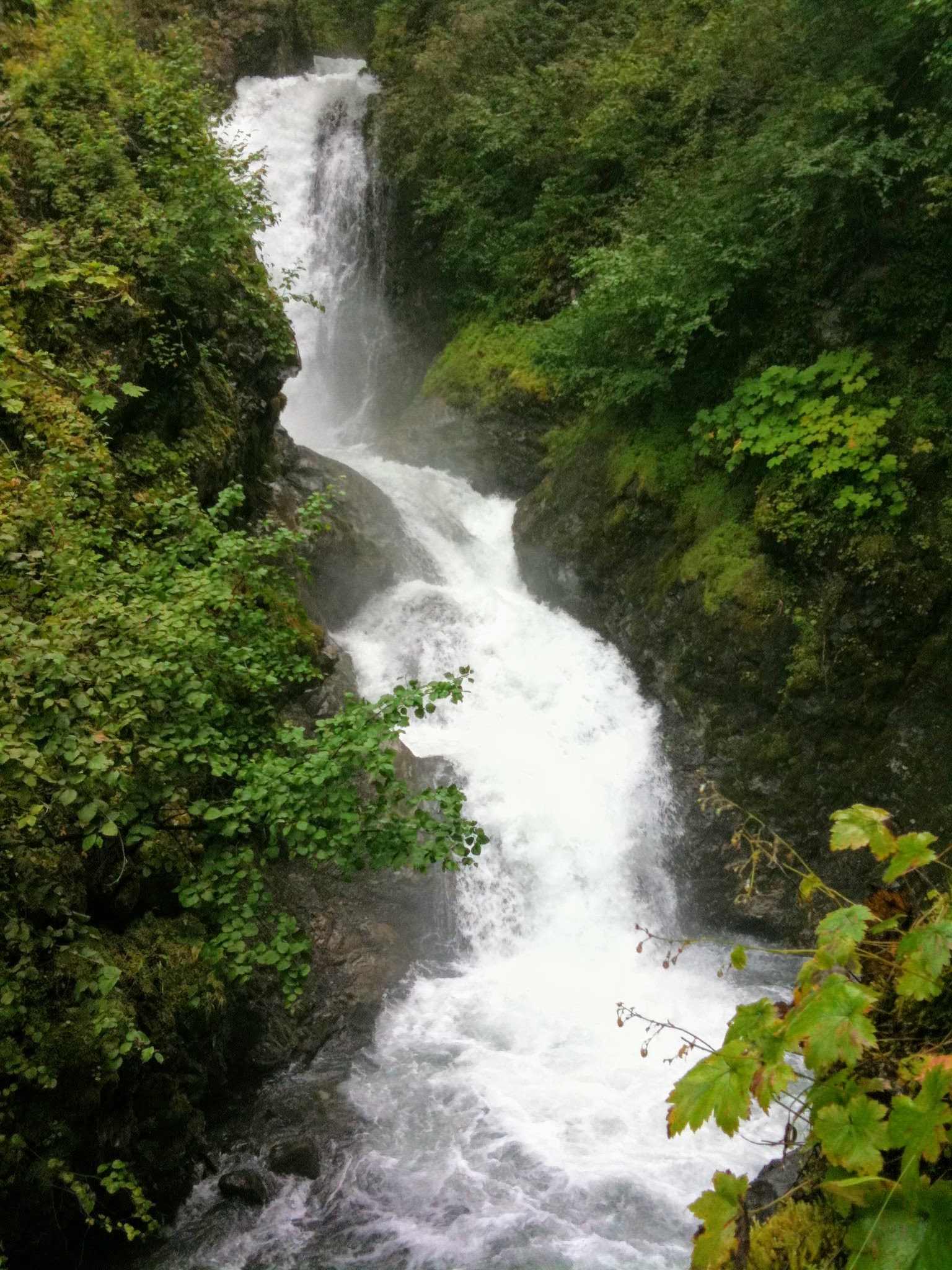 Hike Thunderbird Falls, Eagle River
What: One of the easiest hikes around Eagle River to access a beautiful waterfall. Just 2 miles with 200 ft of elevation gain rated as Easy.
When to go: Can be accessed year round – the falls are beautiful both in the summer and winter time. Total hike should take 30 minutes.
How to get there: https://goo.gl/maps/PvfnTLAqscPEi6gF9
Alltrails link: https://www.alltrails.com/trail/us/alaska/thunderbird-falls-trail
Tips:
There is a large overlook to get a great view of the falls; there's an extension of the trail that goes down to the falls, but be extra careful since it can get slippery down there.