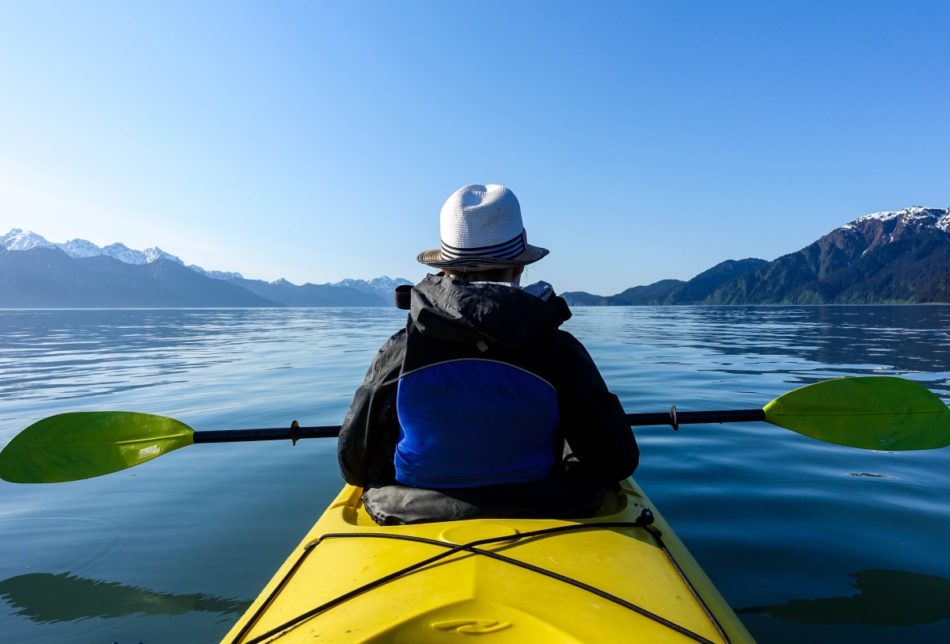 Hike or Kayak to Caine's Head, Seward
What: A stunning perch in the Ressurection Bay in Seward worth checking out via kayak and/or hiking. Either way, it is a long way to get there from Lowell Point and the journey is rated as Hard.
When to go: Ideally accessed in the peak summer months between June and September. Journey should be a full day trip lasting around 8 hours.
How to get there: https://goo.gl/maps/fVSVrpo8BrYCqejz7
Alltrails link: https://www.alltrails.com/trail/us/alaska/caines-head-trail
Tips:
If hiking, a great way to do this is to stay overnight via backpack and give yourself more time to hike and explore the area. If hiking, you also need to be careful of the tides – certain parts of the trail can only be crossed at low tide.
If kayaking, you'll eventually have to land at a beach (will be obvious since you'll see an old torn down jeti at a large beach); from the beach you can hike up to Caine's head.
There are some old ruins and military installments that make this a very interesting hike. On a clear day, the views from the top of Caine's head are also second to none.