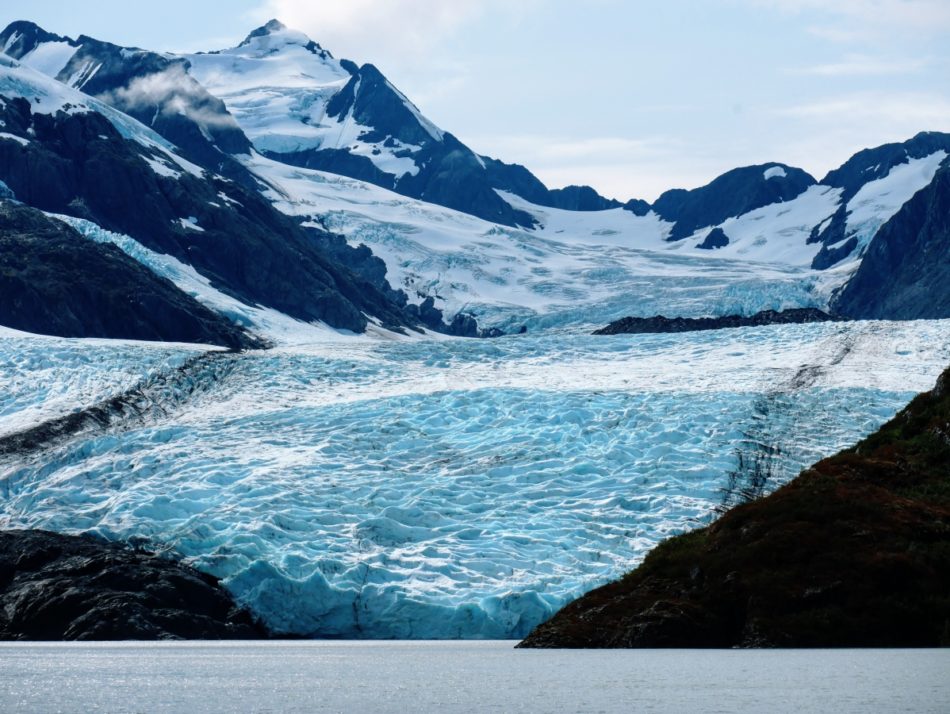 Take a Boat Tour to Portage Glacier, Portage
What: An easy family friendly boat tour on Portage lake that takes you right up to the face of Portage glacier.
When to go: The tour only runs in the summer months typically between June and September. Total boat tour takes roughly 1 hour.
How to get there: https://goo.gl/maps/4ujD78rHoxri8s9L6 (where to buy the tickets)
Link to tour site: http://www.portageglaciercruises.com/
Tips:
It can be quite a bit colder at the face of the glacier, so pack warm especially on a cold / overcast day.
During the summer months, be prepared for a packed boat with plenty of cruise ship passengers! Regardless, there is plenty of room on the top deck to have your own space to relax and take pictures.
The boat has restrooms and sells basic snacks/drinks on board.