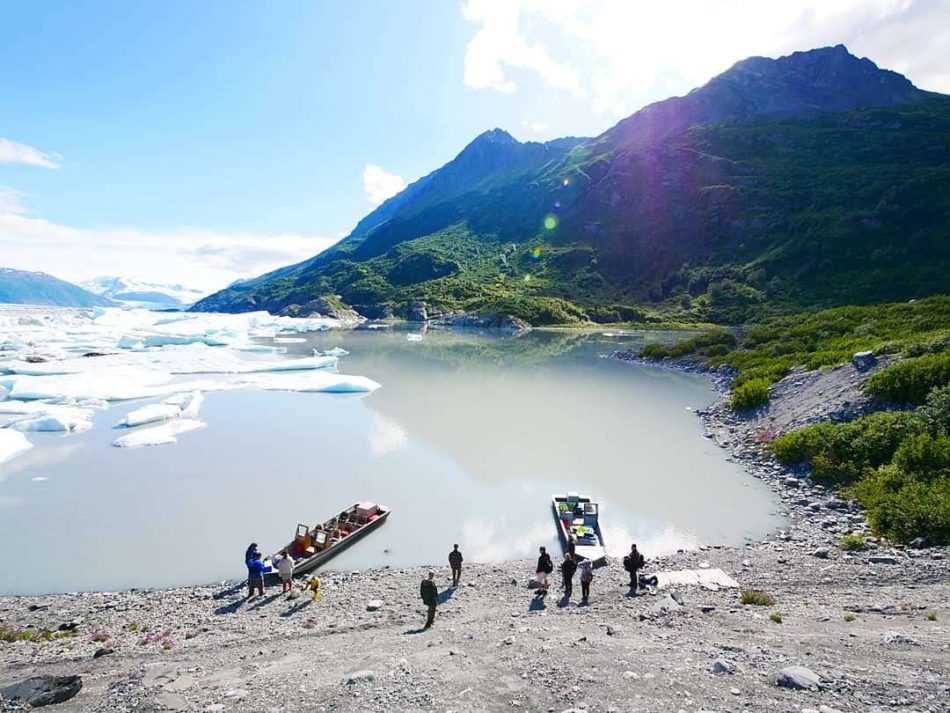 Tour the Knik Glacier, Palmer
What: An amazing tour in the Mat-Su area that takes you up close to the Knik Glacier. The tour first starts off with you sitting in an offroad truck that traverse tough terrain and cross rivers. You'll then jump into a jetboat and head up the river to the glacier. You can explore the glacial lake for a bit and then get dropped off at a beach pullout. From here you can relax and take in the expansive views of the glacier. Great tour totally enjoyable by any age and ability.
When to go: Ideally accessed when the tour is running during the summer months of June to September.
How to get there: https://goo.gl/maps/1gJmQnC9HkH5Gjgv7
Tips:
You can search for availability real time and make your booking at their website: https://www.knikglacier.com/
It can be windy and cold at the glacier, so come prepared with the right gear.